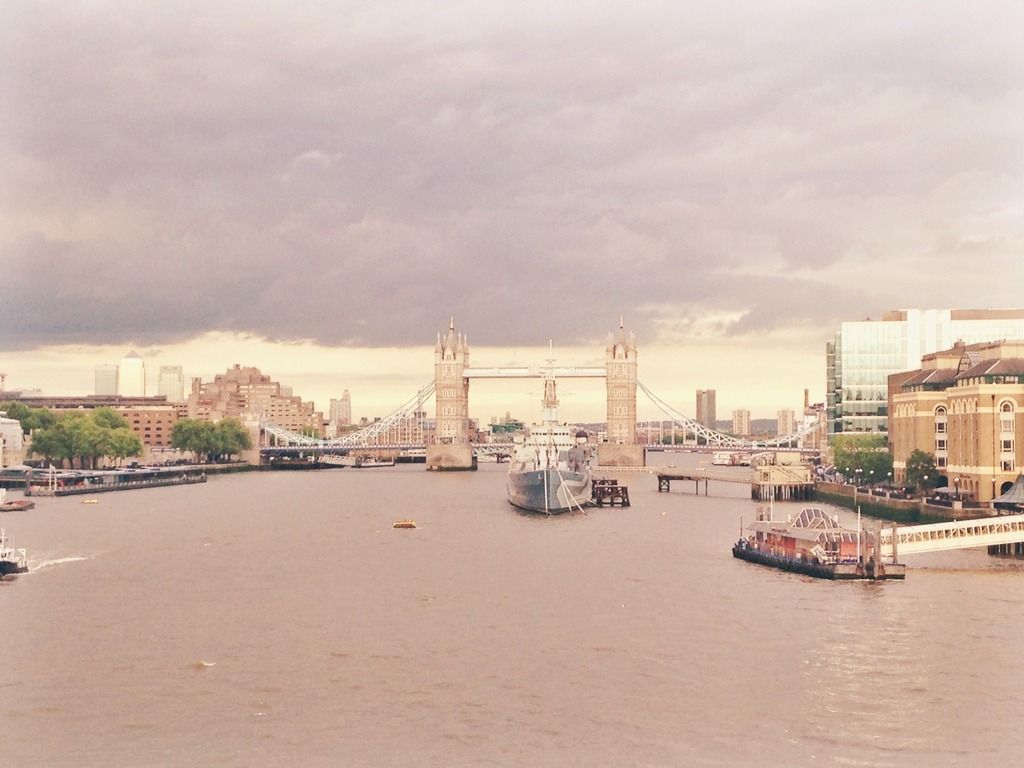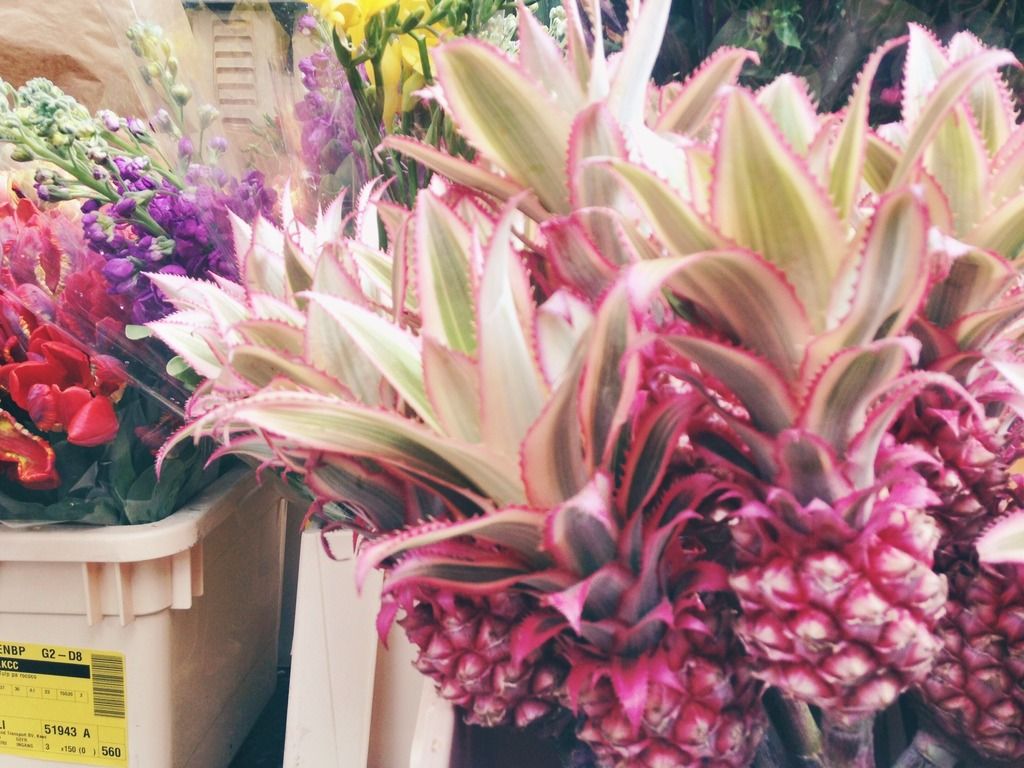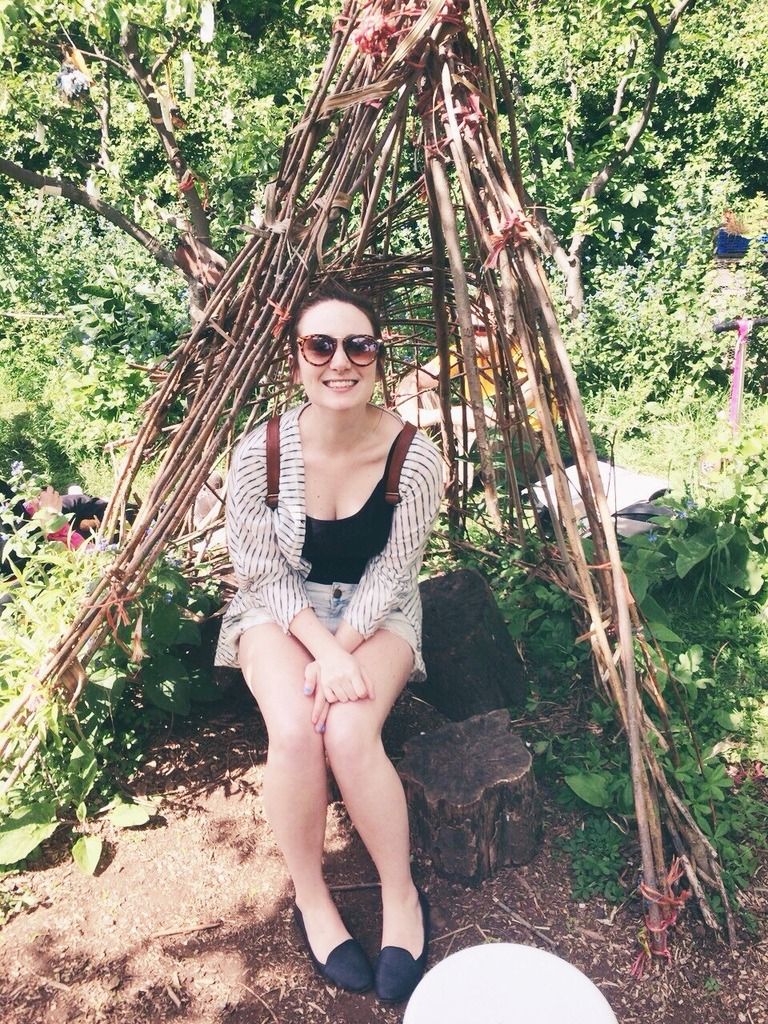 1. The view that will never get old
2. Bizarre pineapple-flowers at Columbia Road Market
3. Pretty Liberty flower display
4. Temporary home in Hackney City Farms
5. More pretties on Columbia Road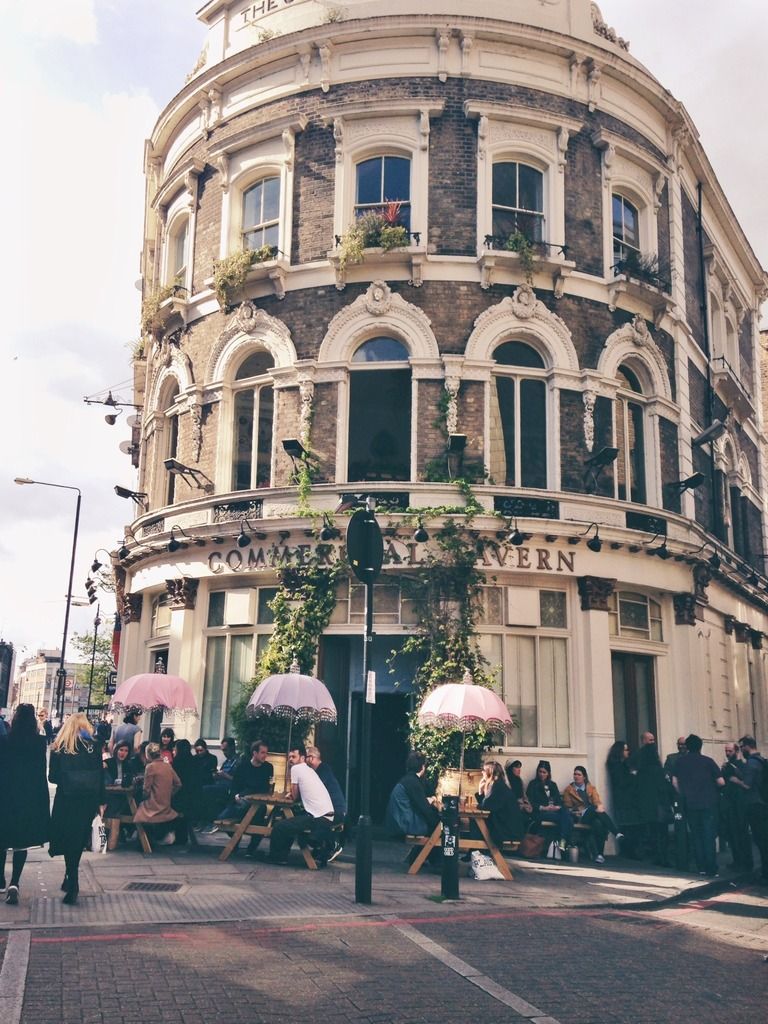 6. Pretty pub in London
7. Pints with this baaaaabe
8. Goodies
9. FIKA
10. Cheeky treats at Rory's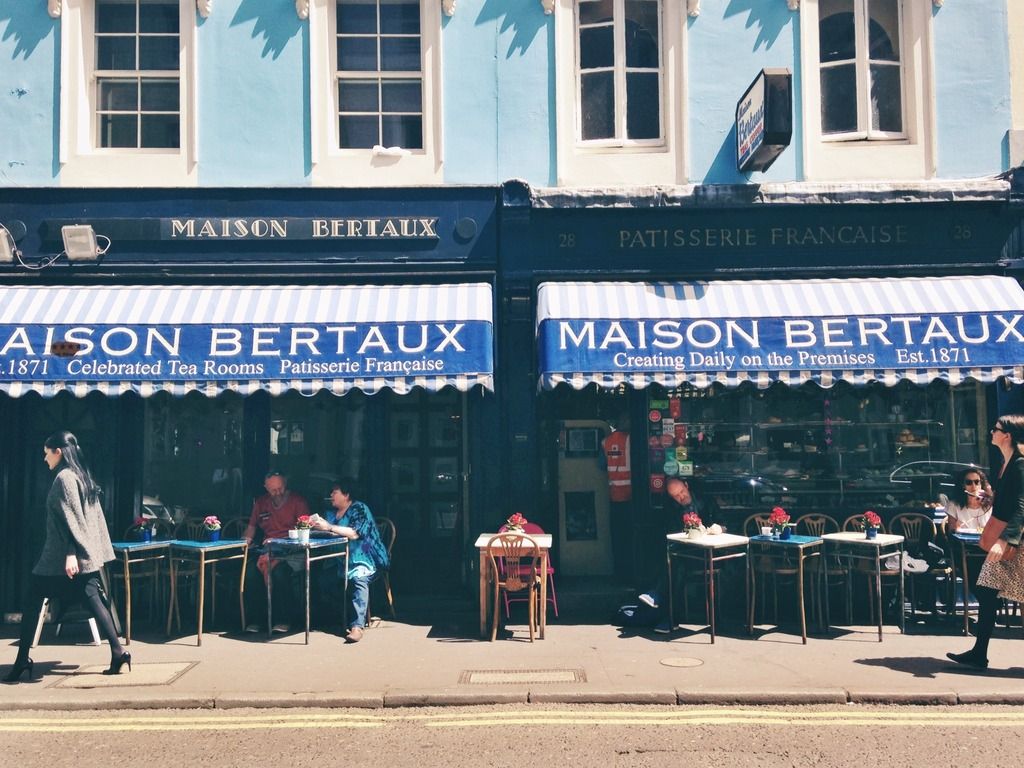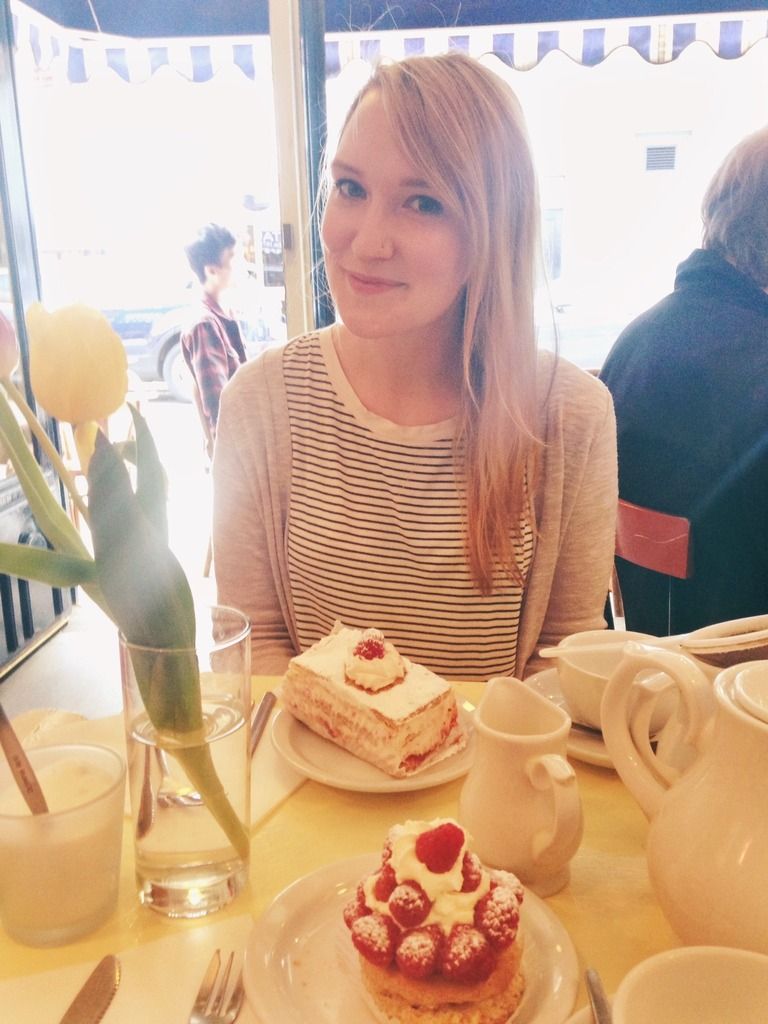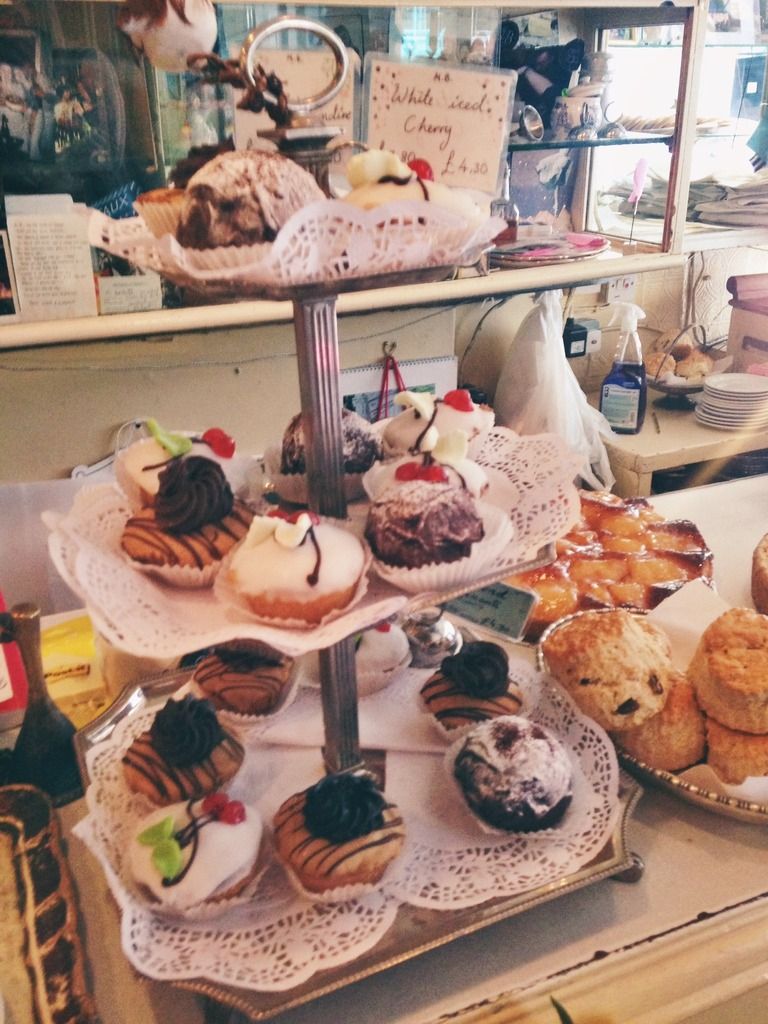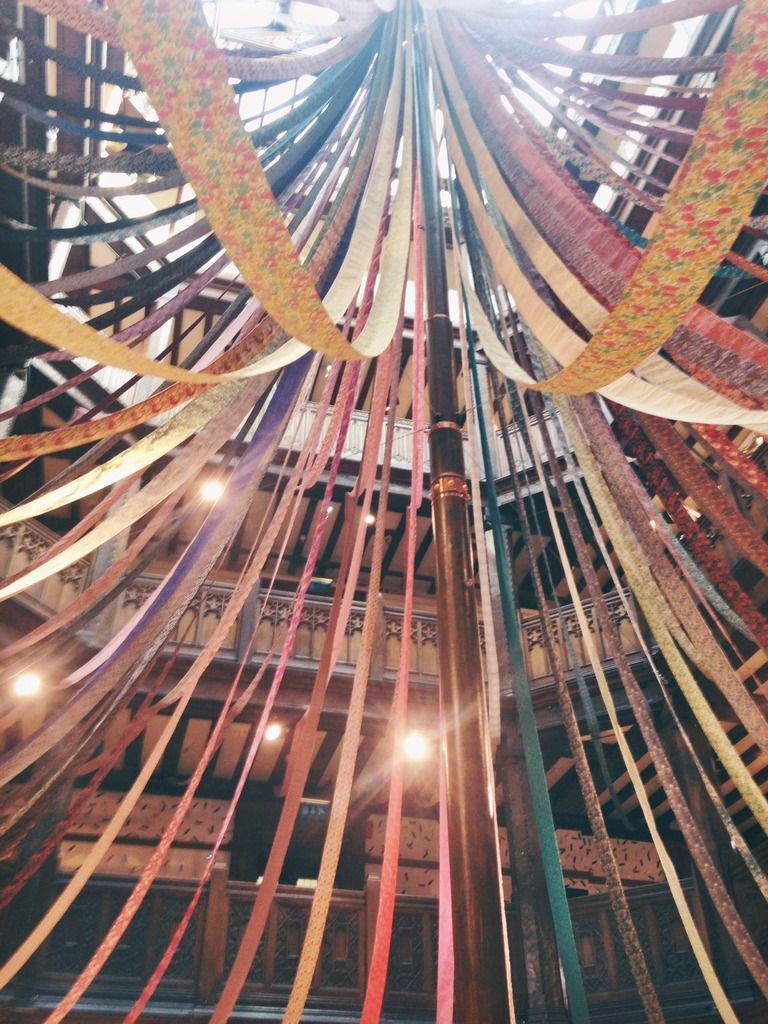 11. A
Tea and Cake London
find
12. With the beautiful
Charlotte
!
13. Raspberry treats
14. I really just take pictures of cakes, don't I?
15. Liberty streamers (that I kind of want in my home)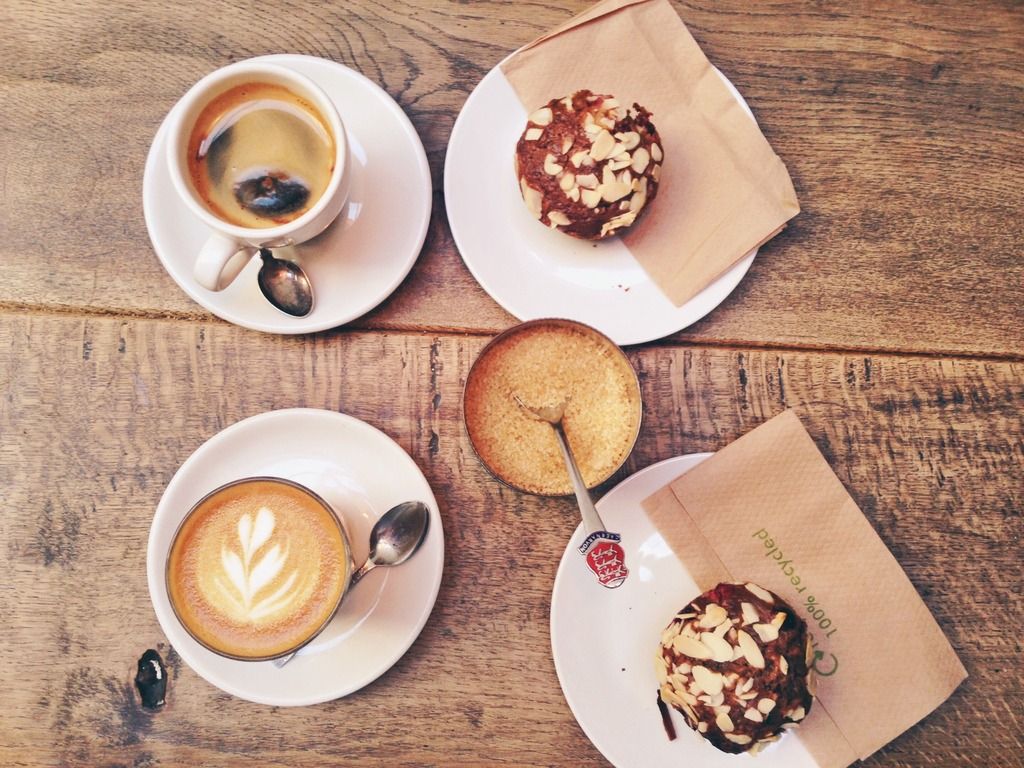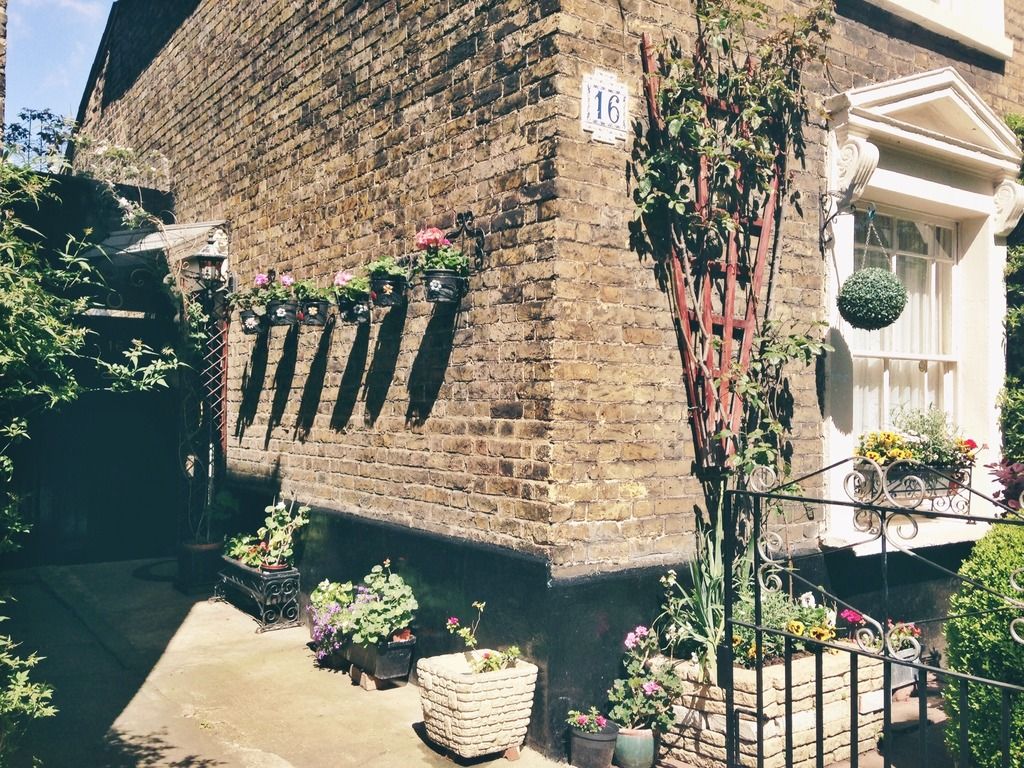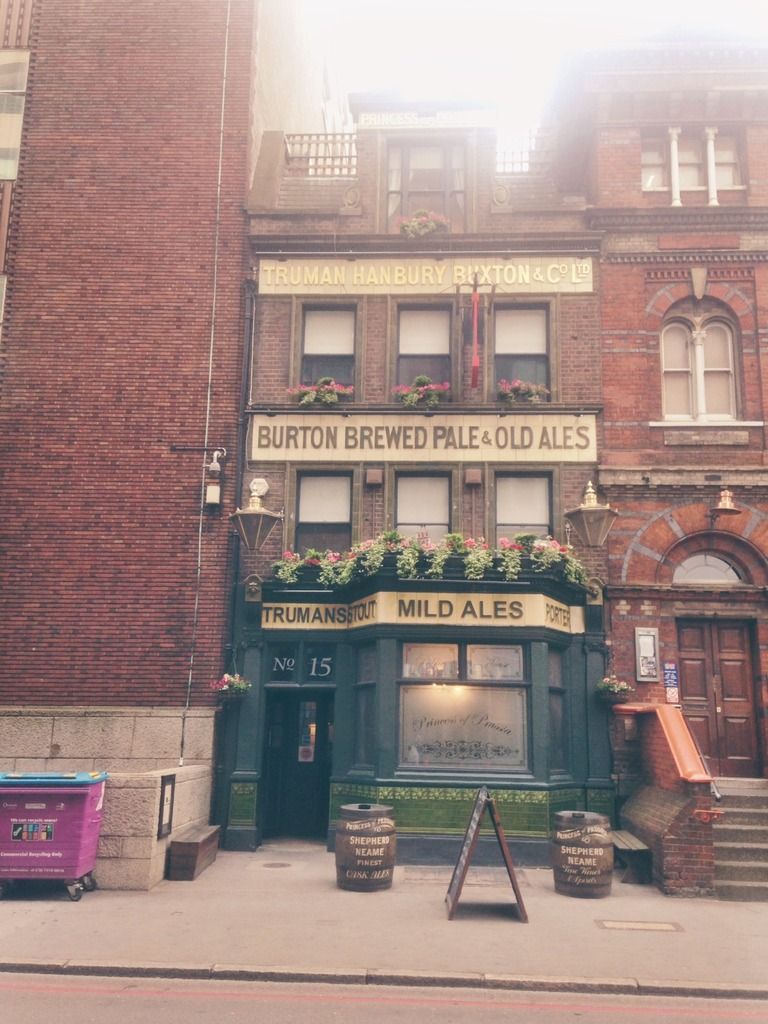 16. Met
Alice
for a coffee catch up
17. Lattes lattes lattes
18. Vintage rainbows in Shoreditch (of course)
19. Brick walls and flowerpots in New Cross
20. Tucked away pub Rory and I stumbled across while getting caught in the rain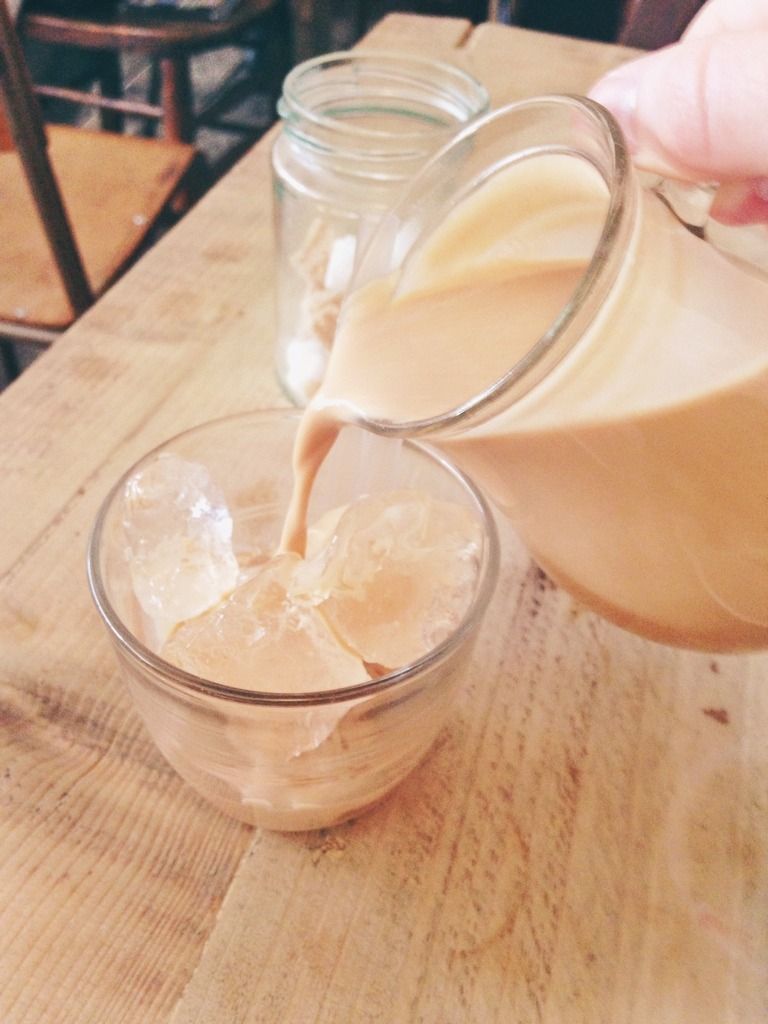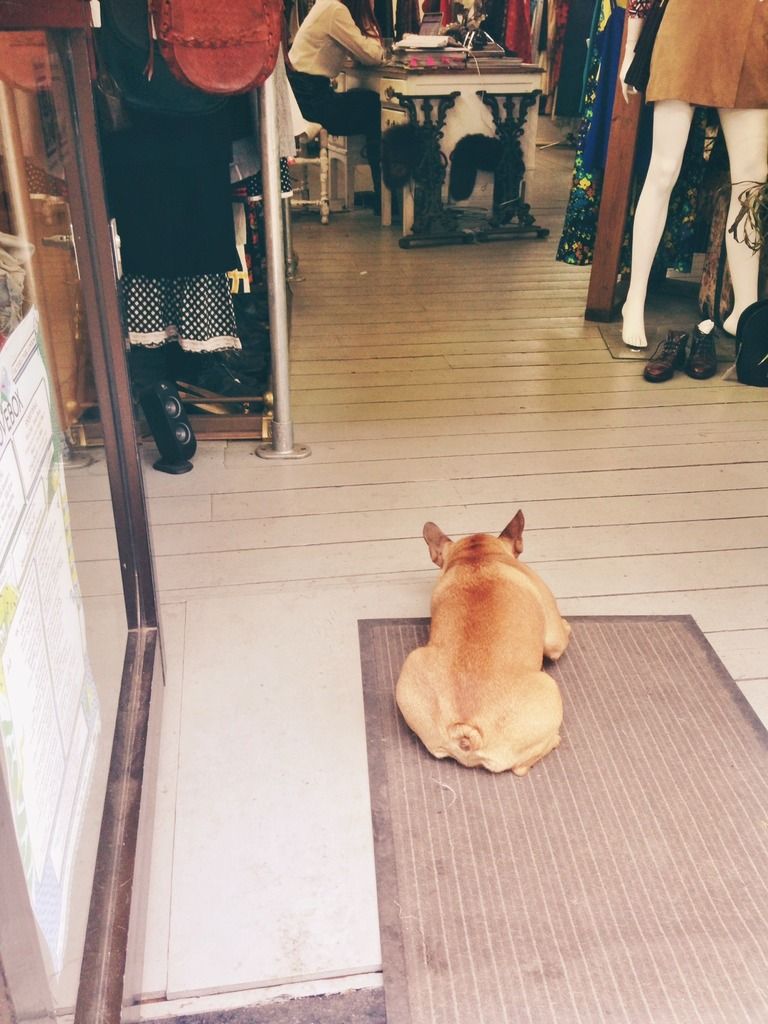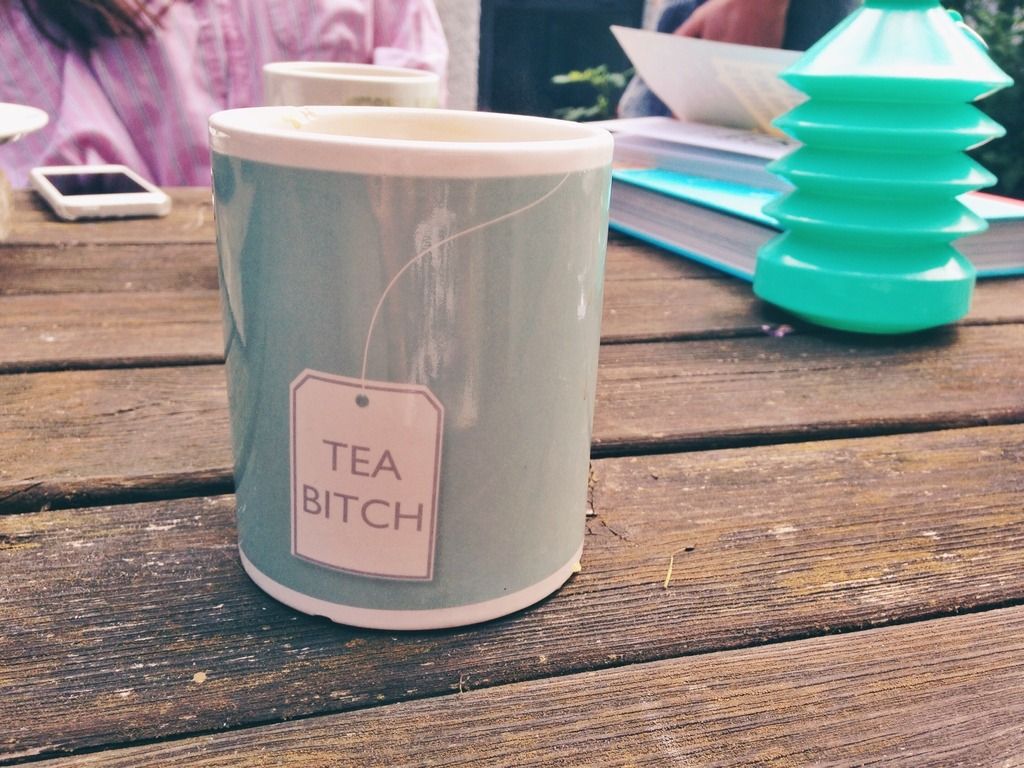 21. Iced lattes
22. More cake. Cake. Cake. I should have just called this post All The Cake I Keep Eating and Why Don't Any of My Shorts Fit Me I Wonder?
23. Shopdog guarding the door
24. A charming cup of tea
25. Making new friends