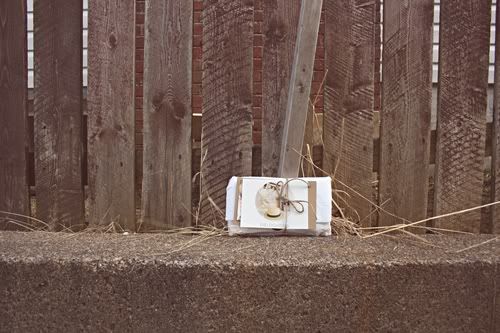 a beautiful package came for me the other day, i was so so happy to open my mailbox and see this waiting for me inside!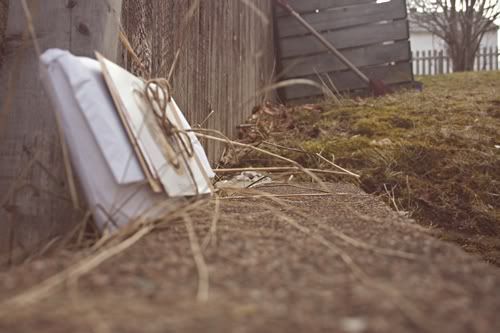 it took all my strength not to open it right away but i wanted to photograph the lovely way it was packaged first!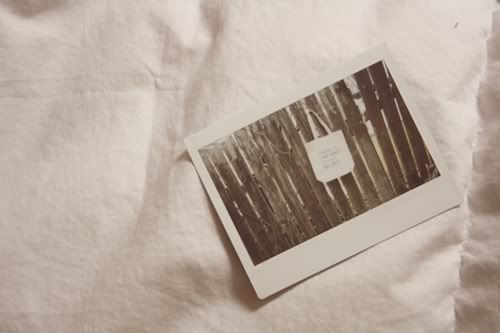 it's fieldguided's
there is thunder in our hearts tote
. i've had my eye on it for quite a while and finally it is mine! i haven't gone out without it yet.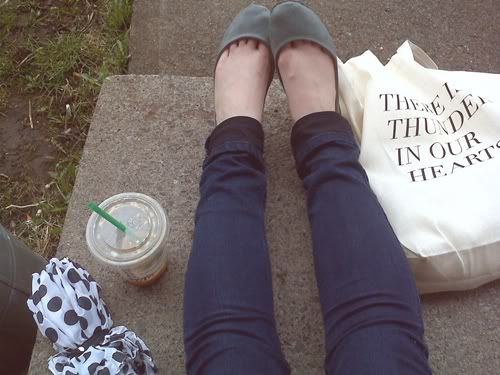 today i had brunch with my brother and cousin at the same place we went last sunday. it was nice to catch up, i hadn't seen my cousin in weeks! afterwards i had rehearsal for five hours - the time flew! i had a little break for a half hour so i walked downtown and got an iced coffee. i wish i could have had more time to wander downtown in the shops but i had to hurry back. it started to rain just as i was getting back to the theatre - i made it just in time!
tomorrow's agenda is packed once again - i have an early interview, rehearsal and then work all day!
what are your weekend plans? i hope everything has been lovely for you all!
love, love
ps. head on over to my
formspring
and ask me some questions! i love answering them, and it's been a while since i've gotten any new ones.
also, i recently got twitter again, so
follow me
if you would like!