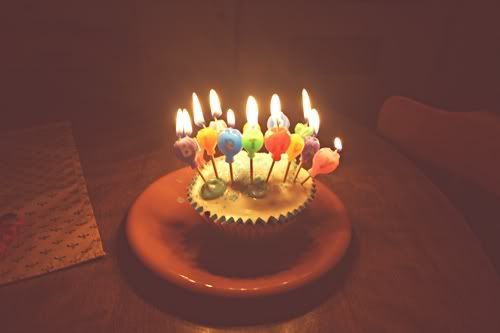 it was
jason's
birthday last week!
we went for sushi, opened presents, ate yummy cupcakes and watched harry potter.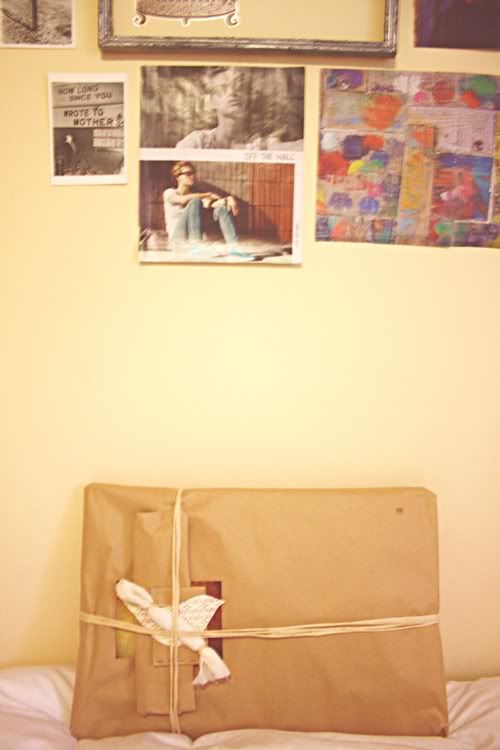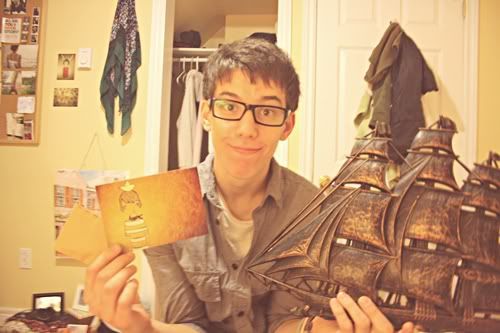 it was a good day :)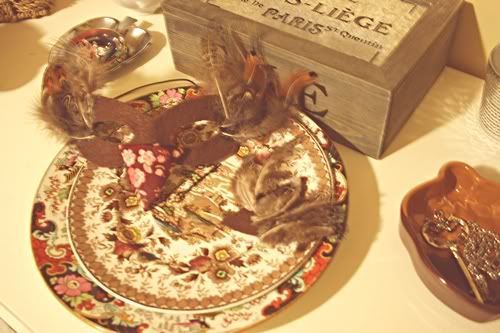 last night i went to some halloween parties!
i saw a peacock, popeye, mario and luigi, dorothy, clifford the big red dog, pebbles and bam bam!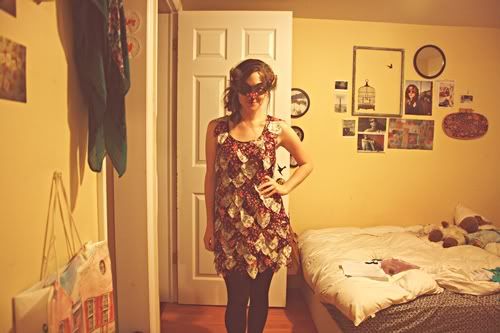 i was an owl.
i made my costume out of an old dress and hand-cut feathers. the mask took me ages to get right.
i might wear feathers in my hair every day now, i love them.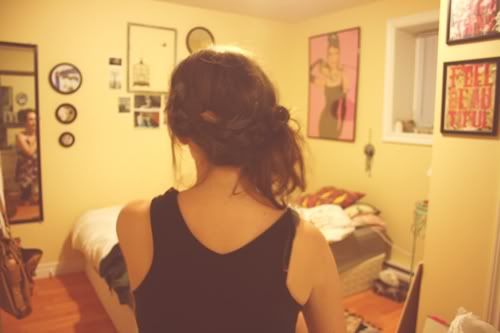 tonight i'm watching a scary movie and hopefully handing out treats to little trick-or-treaters! i'm not sure if we'll get very many, but i really hope so. i love seeing little halloween costumes!
the wind here is blowing and blowing, it's kind of scary and perfectly halloweeny.
hope you have a spooky day, ghouls!
love, love