hi!
it's been months. and months.
i've neglected this little space on the web. 2013 has not been my favorite year so far, i haven't felt creative or inspired or anything i usually feel.
i am missing england, europe, travels, adventure.
so here is an update of sorts. i need to get back on my blog horse and finish this year off with a bang, before 2014 kicks in and a whole new sort of life begins!
lately i've been..
dreaming
of england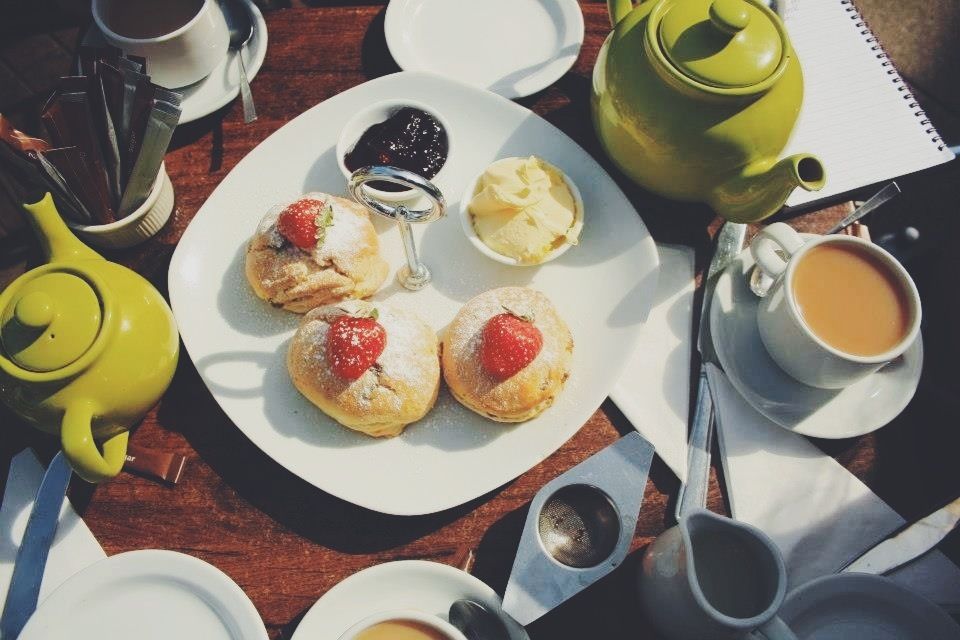 eating
soups and ice cream and pudding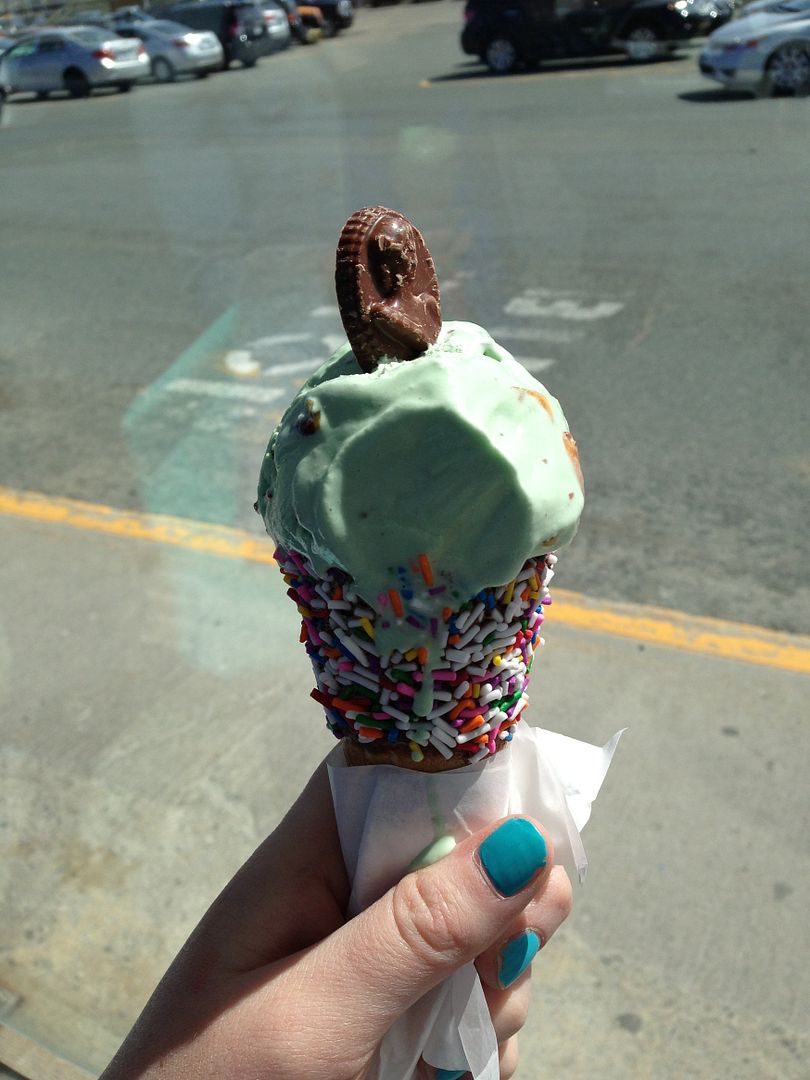 i had four of my wisdom teeth taken out on tuesday, which was less traumatic than i thought (i'm petrified of the dentist and doctors and needles and.. eugh!) but having four gaping holes in my mouth means no solid foods. chocolate pudding for breakfast has been the norm this week. might sound dreamy, but i really wouldn't mind a big hamburger with a side of sweet potato fries!
listening to
hey rosetta
it's probably no surprise that i've had hey rosetta on repeat all of august. even though this song is pretty christmassy it's still lovely and nostalgic and reminds me of england and so i love it even more. not that i think hey rosetta can do any wrong (i saw them a few weeks ago, they were amazing, as always!)
watching
delicious miss dahl
sophie dahl is just so dreamy and lovely and i want to make everything she makes and have all her jars and pots and spoons!
waiting for
fall (and my hair to grow)
(a photo my brother took when we were in ireland last fall - traveling is always on my mind)
i am a summer creature through and through. heat & sun & long, lazy days are what i live for. but strangely this year i have been craving the fall. not necessarily cooler temperatures.. although, i would like to wear jeans and boots and scarves and sweaters. i want to start eating oatmeal for breakfast instead of smoothies and putting pumpkin in every baked good. i want the leaves to be orange and red and fiery. maybe i'm longing for fall because after fall comes winter and in the winter i'm leaving? who knows.
also, in a fit of insanity in april i chopped my hair. why did i do that? missing my long locks. hair has basically lived in a bun since i did it - hoping that one day i'll take it down and it will magically be long again.
saving
all my pennies
literally.. if i find a nickel laying around i snatch it up and drop it in my england jar. every bit helps, right?
okay, now that this mish mosh of a post is all finished i think time to go rest up in my robe and maybe have another bowl of ice cream.
hope to see you back around here soon xxxxx