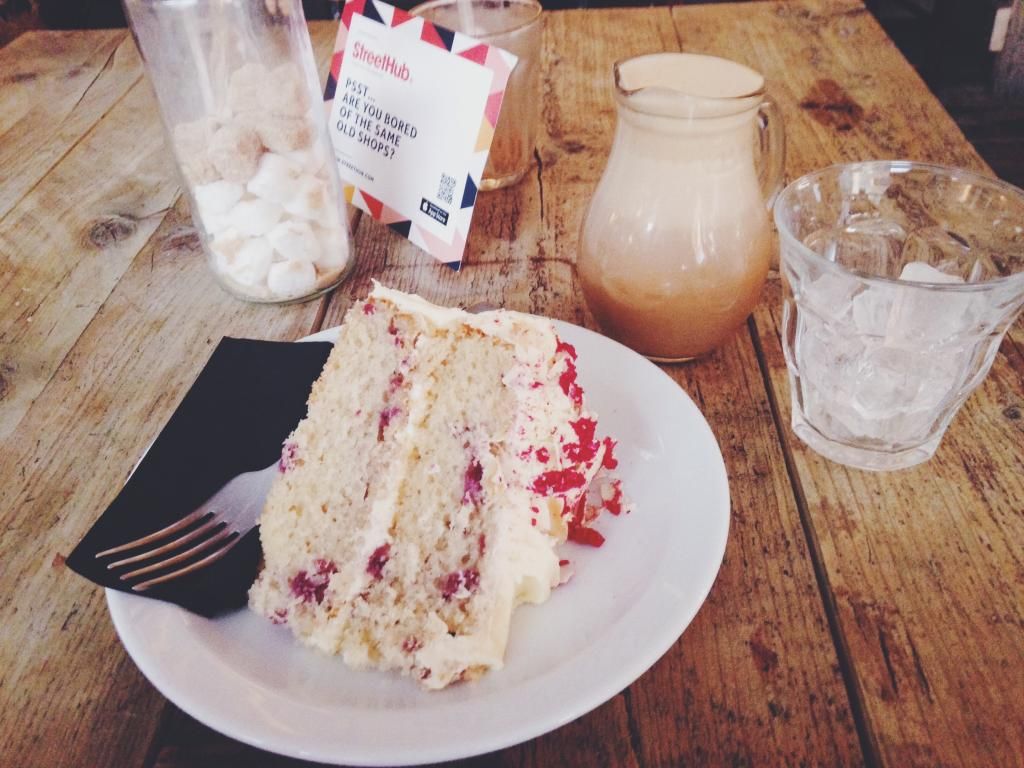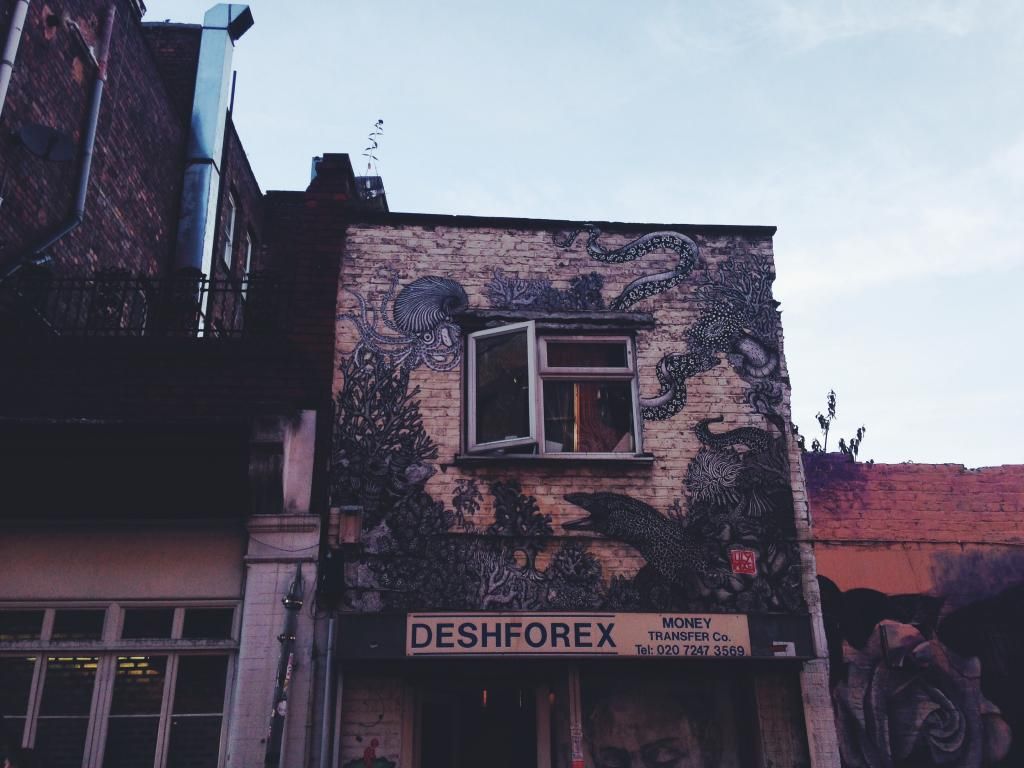 How to have a lovely Thursday Afternoon:
1. Wear shorts because it is hot hot hot out (yay, Summer!)
2. Head to Brick Lane after work
3. Meet up with the sweetest girls (
Charlotte
,
Melodie
and
Abigail
) at the coolest cafe (
Kahaila
!)
4. Order a cake and an iced coffee for your dinner because you are a responsible adult
5. Have long chats about weddings, Disney movies, cheese, baking and moving to other countries
6. Wander through the streets of London
7. Attempt selfies on windy bridges with the sun in your eyes
8. Finally get a (pretty) decent one
9. Laugh until your face hurts because all the non-decent ones are ridiculously bad
10. Go home with a happy heart
Fin.