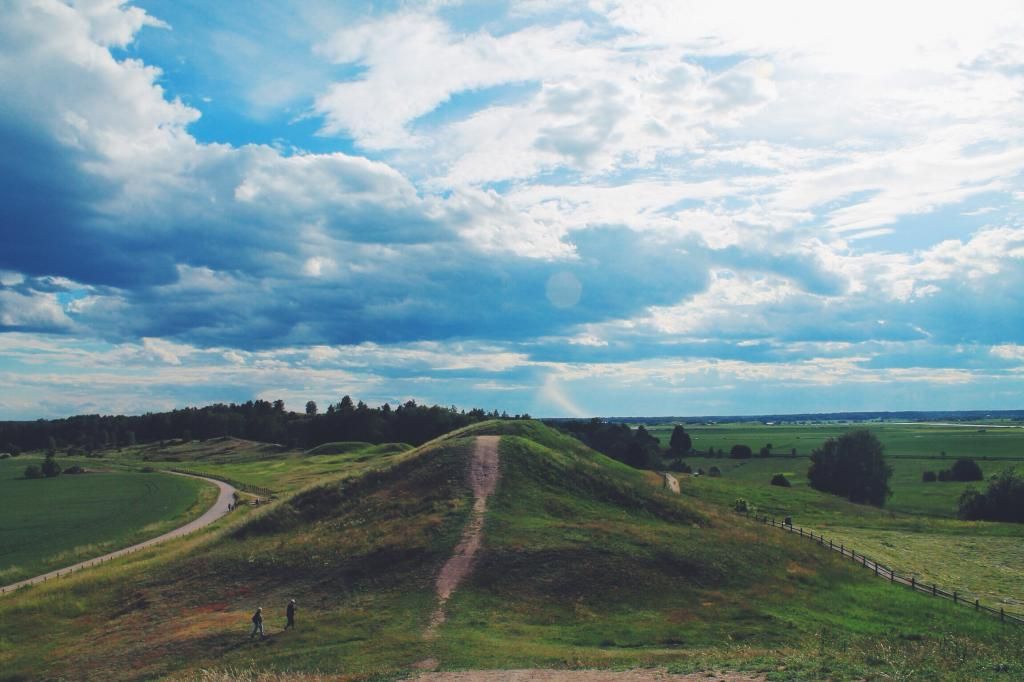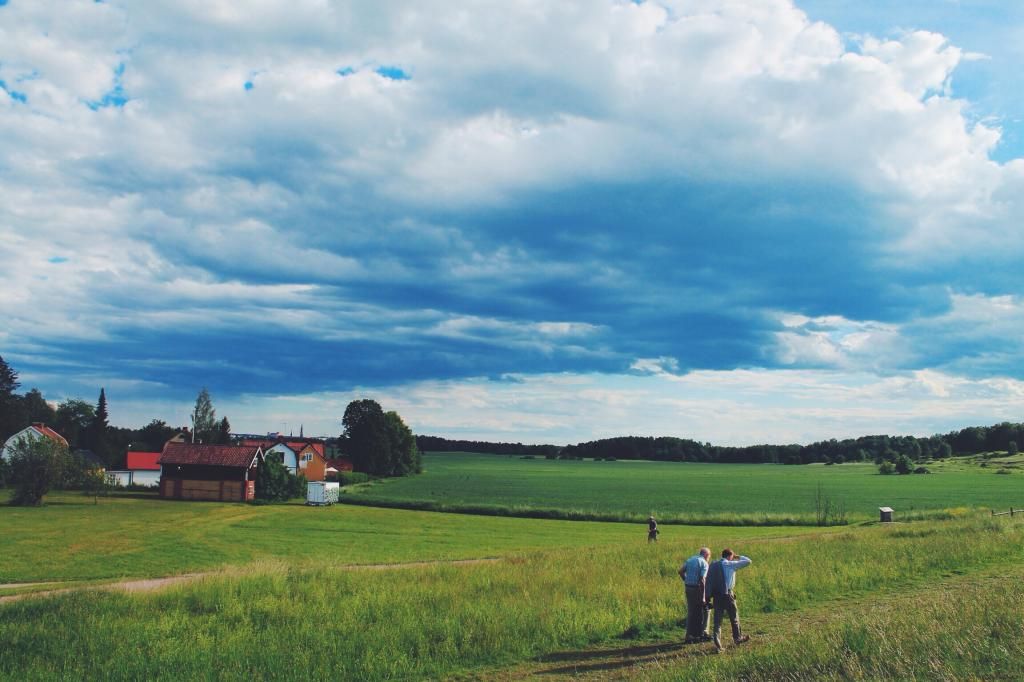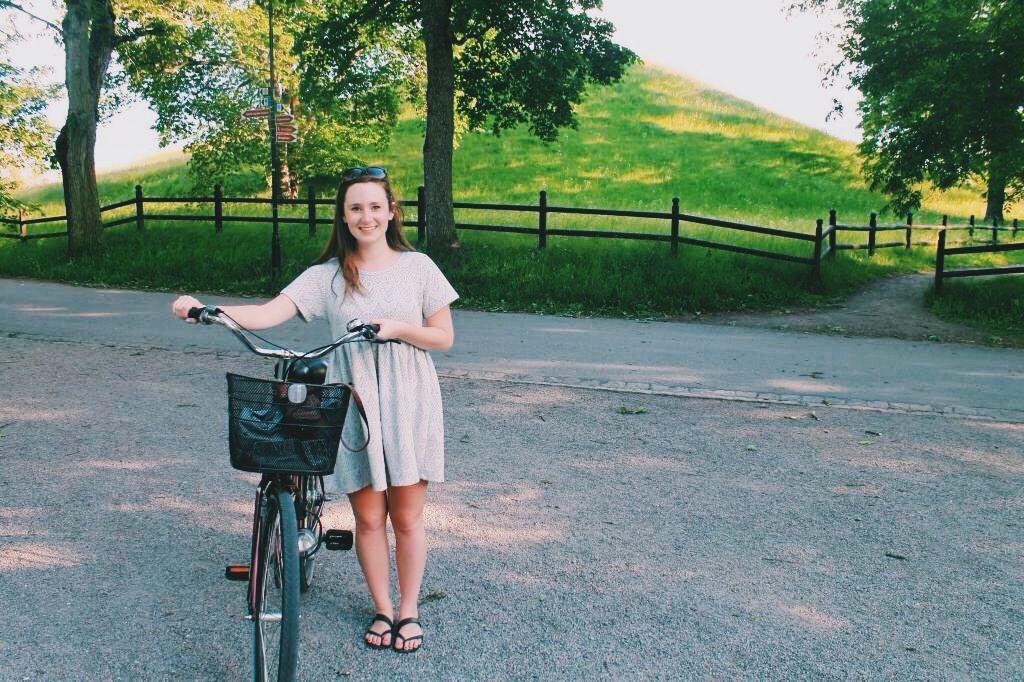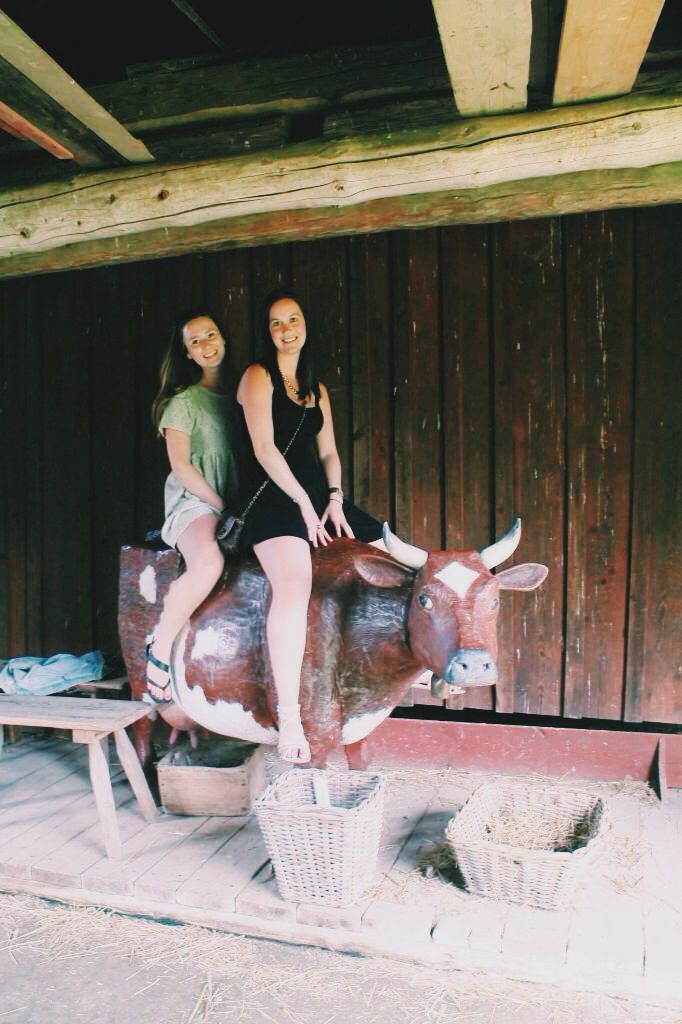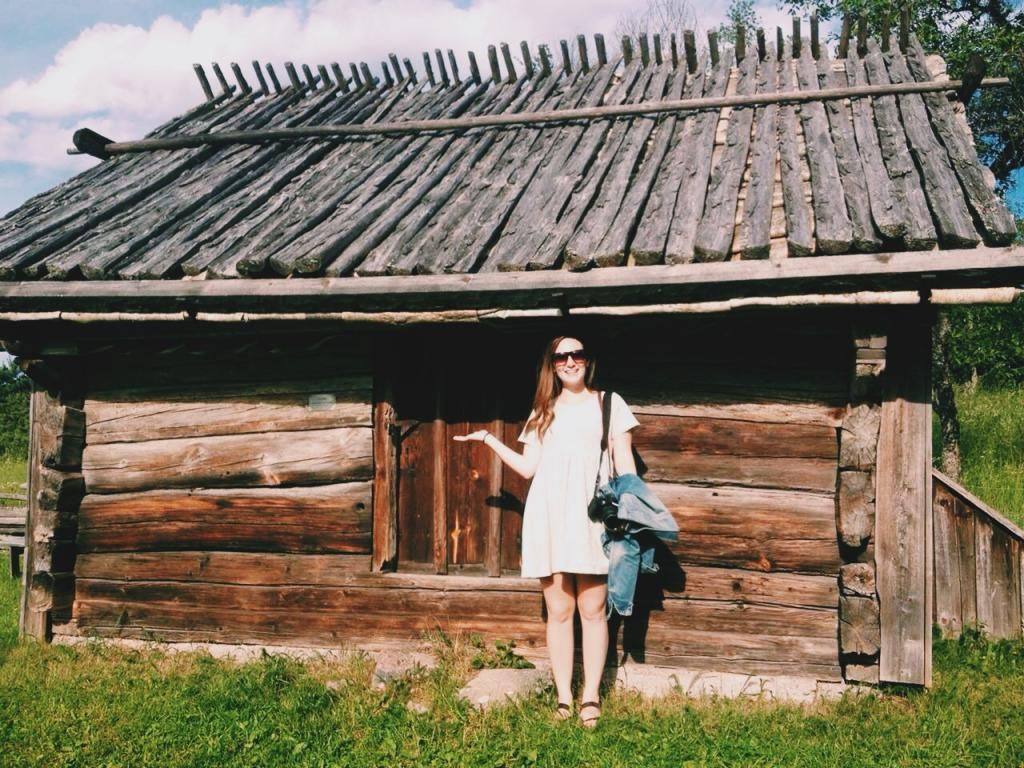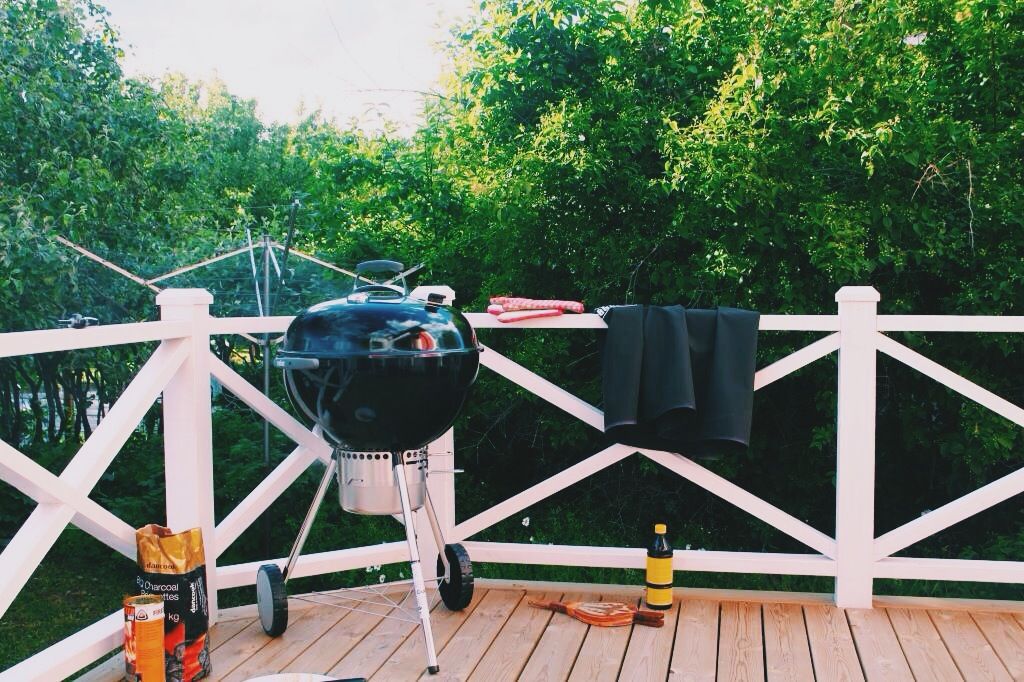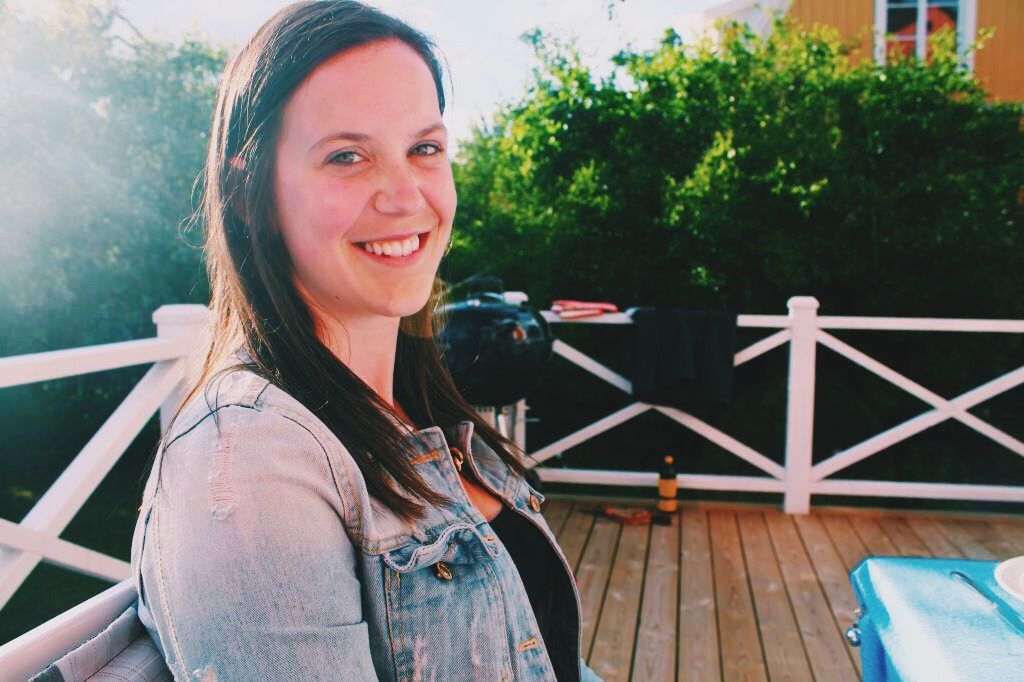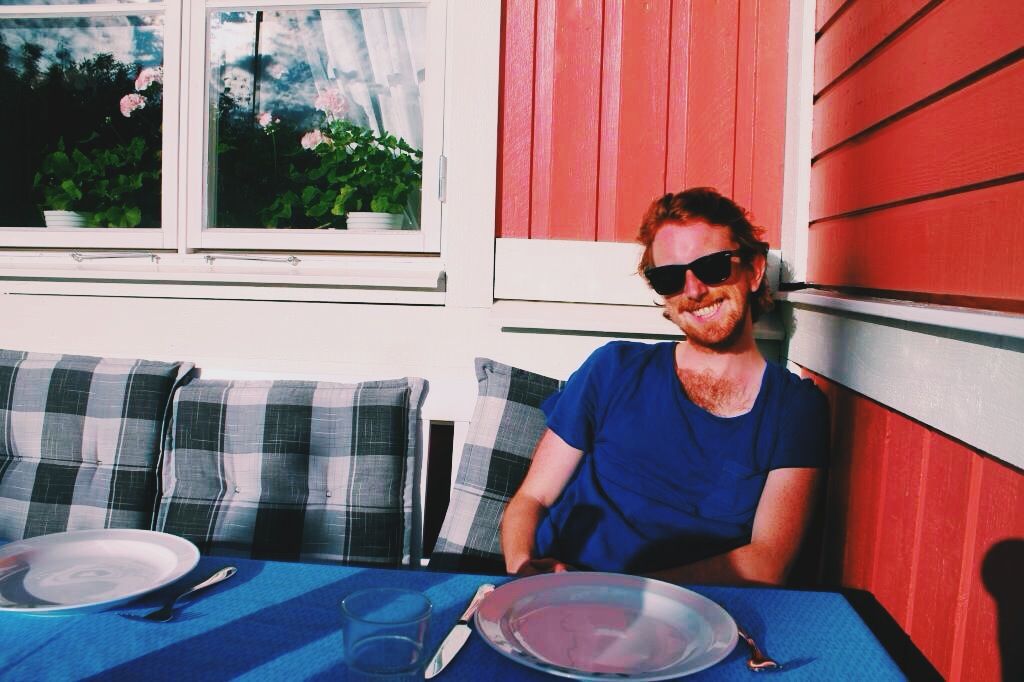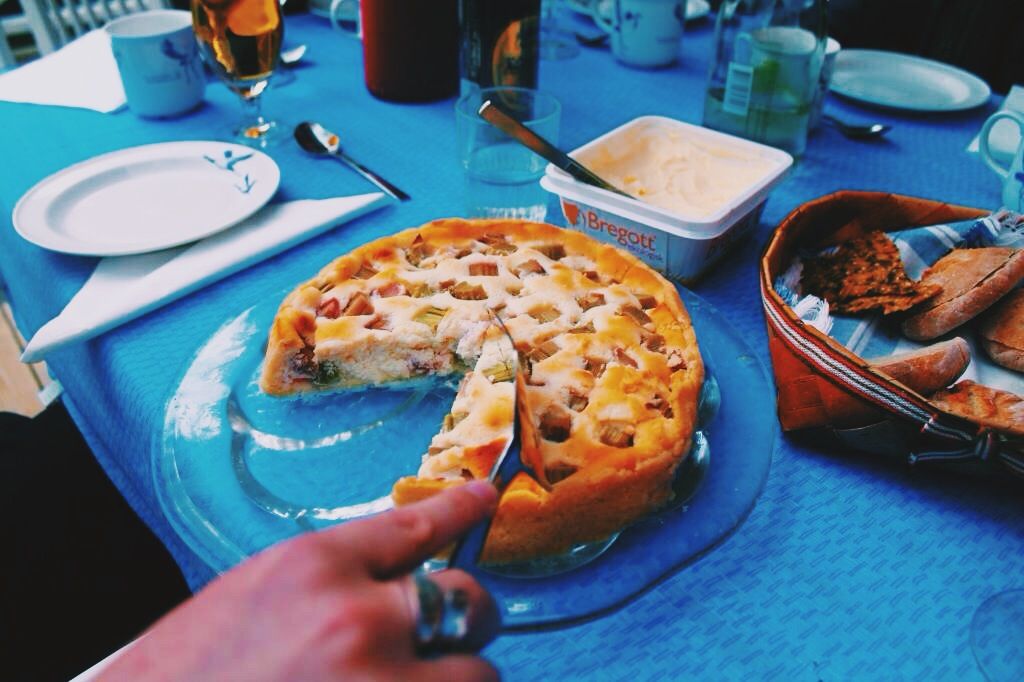 Our last day in Uppsala was so lovely. Johan took us for a bike ride near his parents house to Gamla Uppsala. The scenery there was stunning, my pictures really don't do it justice.

We played Kubb, and it was a pretty close call but Johan ended up winning despite me and Tiff having beginners luck at the start.
We finished the day at Johan's parent's house for a BBQ with his parents, his sister and her boyfriend. Chatting about Canada and Sweden, football and travel. Then rhubarb cheesecake! Great end to our time in a new city.