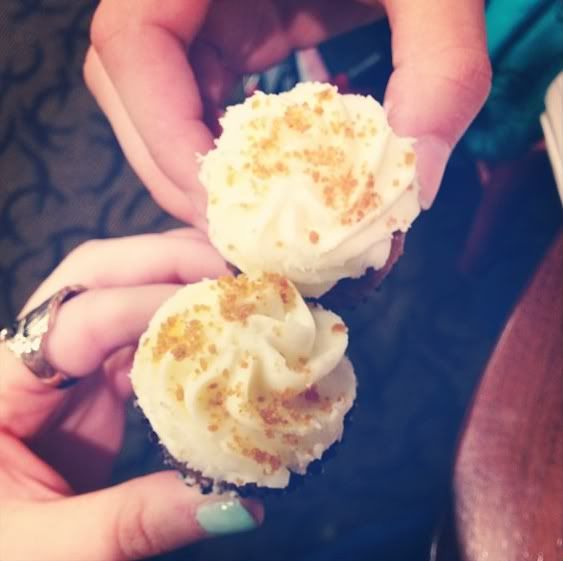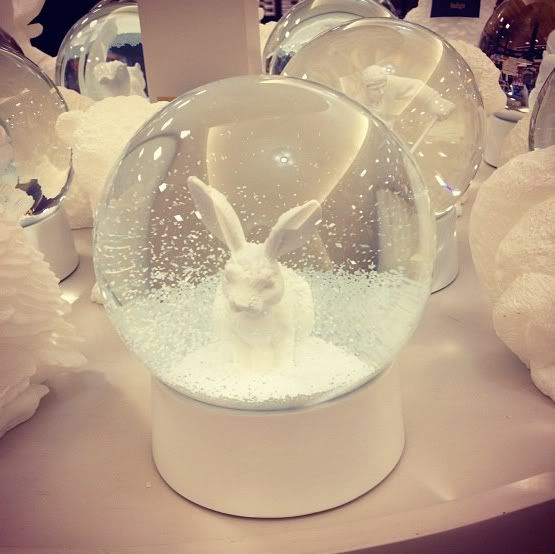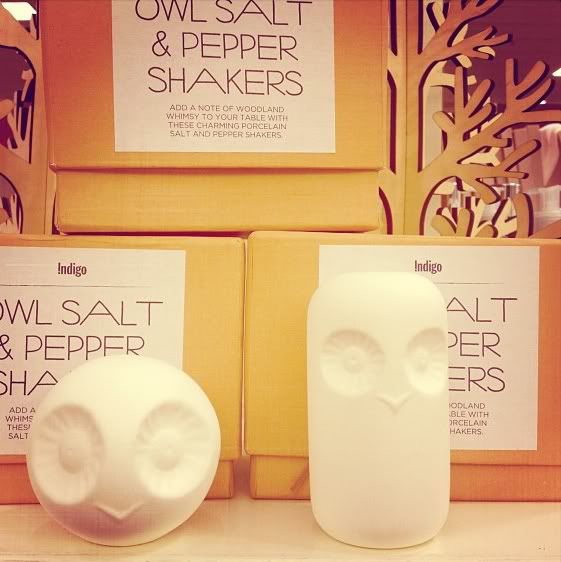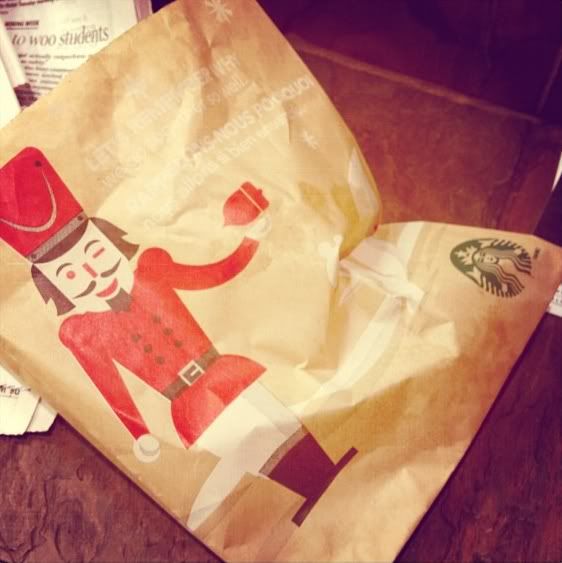 can you believe it's november?
45 days until christmas
33 days until my last exam
22 days until the last day of classes
and no more days until i go to my sister's new house for the night and then my cabin for the weekend.
what are you looking forward to?
have wonderful weekend!
xx