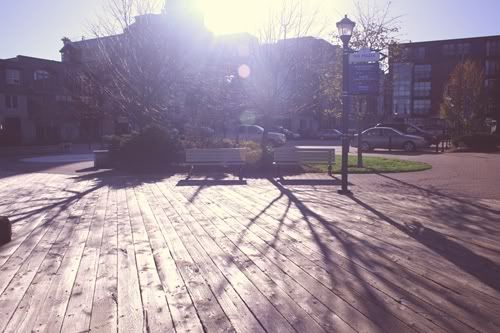 i'm back with the rest of my pictures from halifax!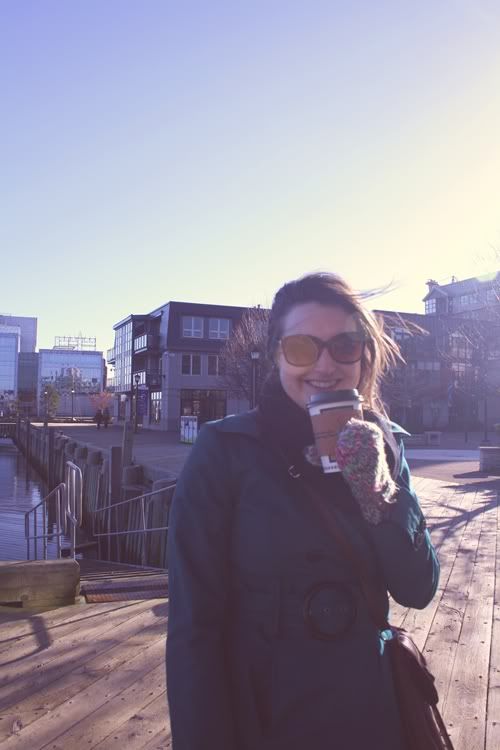 we took a walk down by the waterfront. it was so so so cold but beautiful there.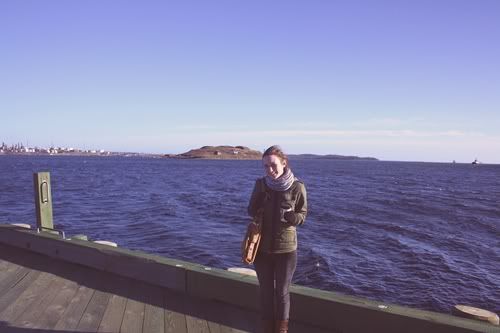 kept an eye open for sailors of course ;)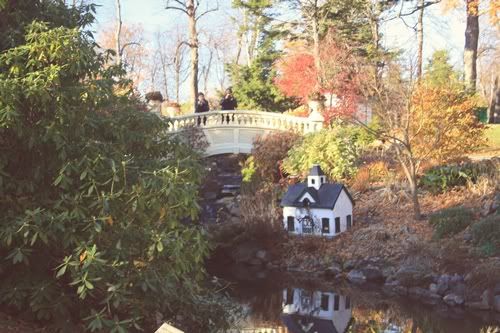 the next day was a lot warmer, we walked into the city and went to a park which was so beautiful, the fall colors were gorgeous! and look at that bridge and little house, it's like something from the movie a fairy tale. do you remember that? i used to own it, but i'm not sure if i have a copy anywhere anymore. it was such a lovely movie!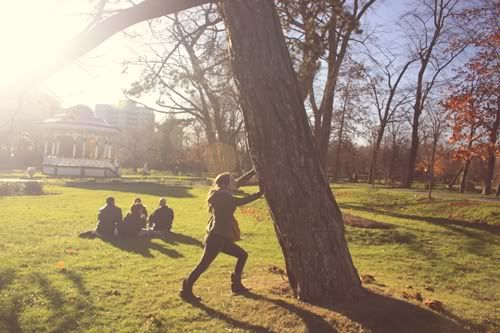 had to keep the trees from falling down!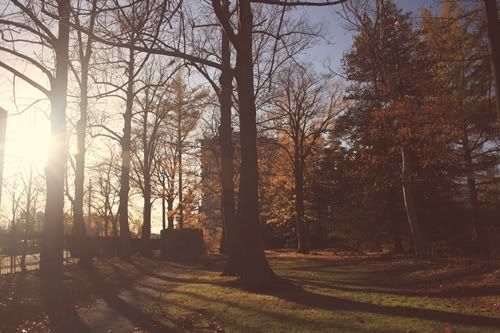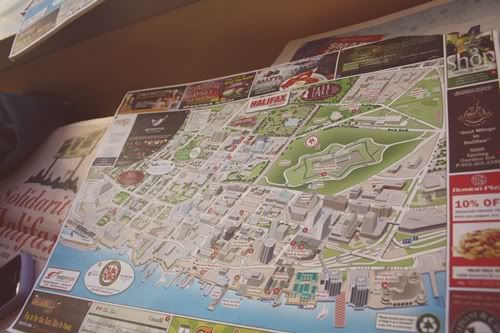 we stopped into second cup and sat in the window seats. the seats were eye level with the street, so we could people watch and sit in the warm sun!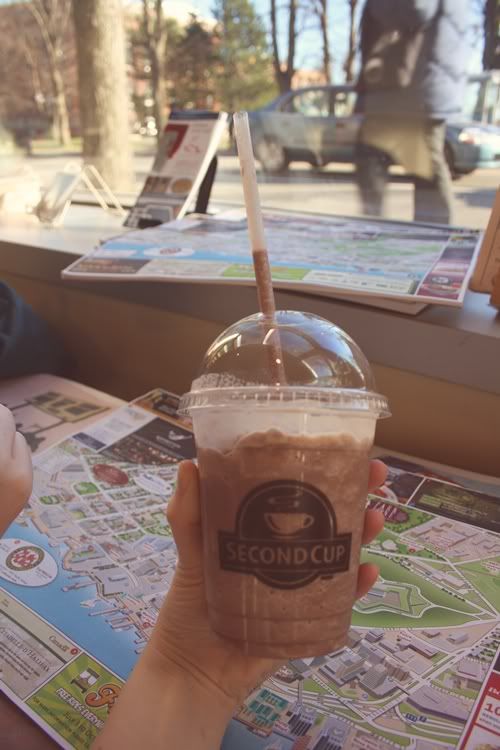 mint chocolate chiller. delicious.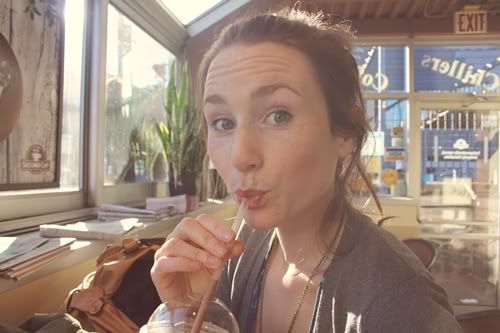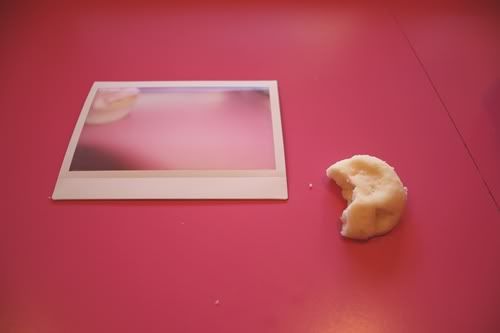 we may or may not have made another trip to susie's.. and i may or may not have gotten three shortbread cookies. macadamia, coconut and original frosted. they were delish!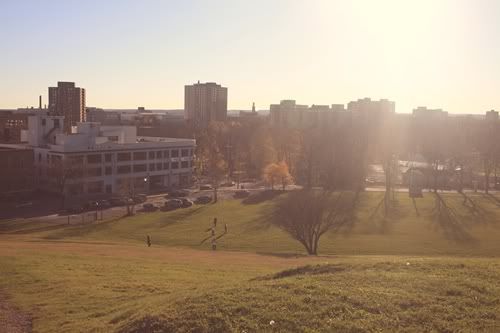 after, since it was so nice out, we walked up to the halifax citadel. it was so beautiful and warm, and you can look out over the city and the harbour.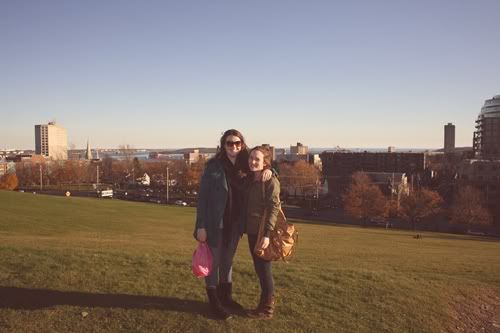 samantha and me <3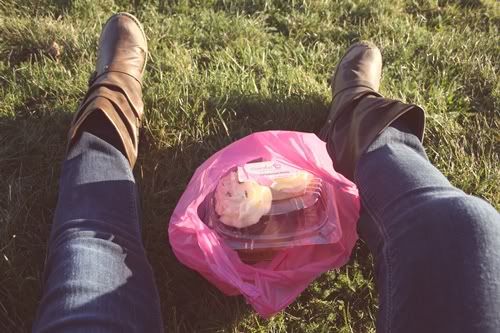 ..i also may or may not have bought four cupcakes to take home. but they weren't all for me! i got jason a peanut butter cupcake and a susie's original, we split a gingerbread one and, well, i did eat a whole coconut one myself. what can i say, i love coconut. and cupcakes. obviously.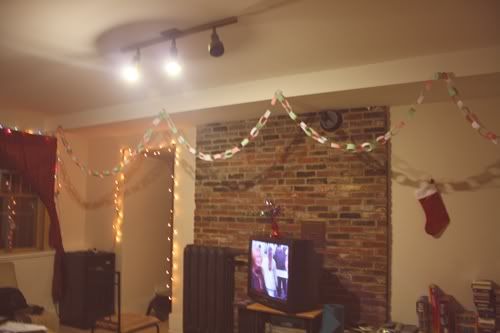 on my last night there, samantha and i made paper chains and snowflakes to decorate her apartment for christmas, and we baked shortbread cookies!
i want to go back.
i'm making a lot of big decisions right now, and i want to go home. it's tough trying to stick out this semester. i've been talking to my sister a lot, which helps.
tonight i am sitting at home with some hot chocolate. i made a little owl picture and watched 500 days of summer.
hope you're having a lovely weekend, dolls
love love