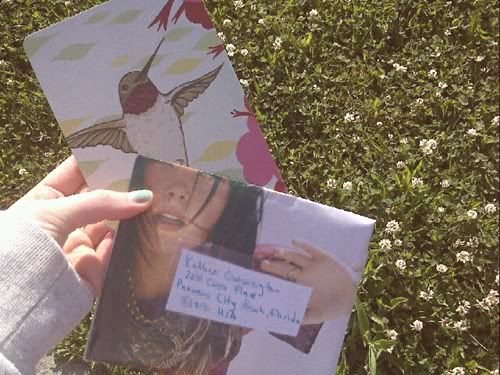 would anyone like to do a postcard/notecard swap? just write each other a quick little note and pop it in the post!
i'm loving sending and getting mail lately (well, i always love getting it!) and would love to do it with my bloggy friends!
let me know in the comments and leave your email, then we can do an address exchange.
love, love!