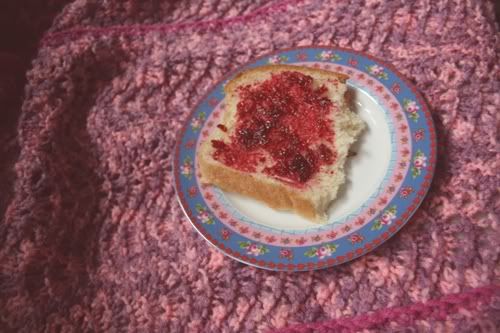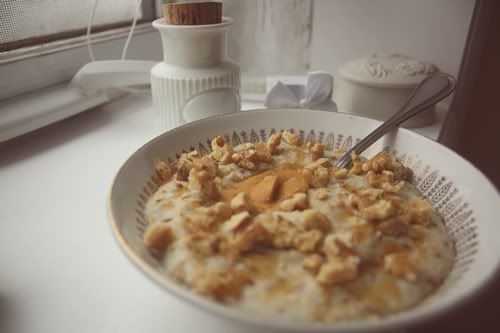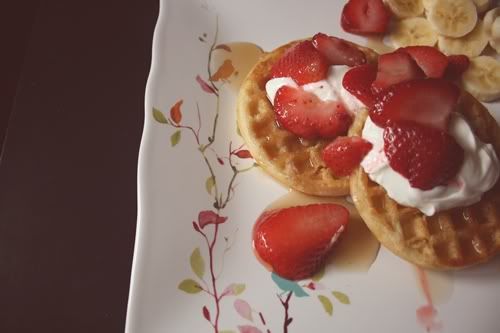 i don't know if i've mentioned it here before, but breakfast is my favorite meal of the day.


early mornings, waking up at six am when the sunlight is glowing and just beginning to slant in through the windows. time i have all to myself, before the world truly wakes up and begins bustling around. i take my time to make breakfast, prepare it just for me, make it pretty so i have something in front of me that tastes just as delicious as it looks.


i catch up on reading as i have my breakfast, blogs or books or scripts. i curl up on the couch or set myself a place at the table and just sit, and eat, and savour the moment.
love love love