Bonjour! Long time no see mes amis!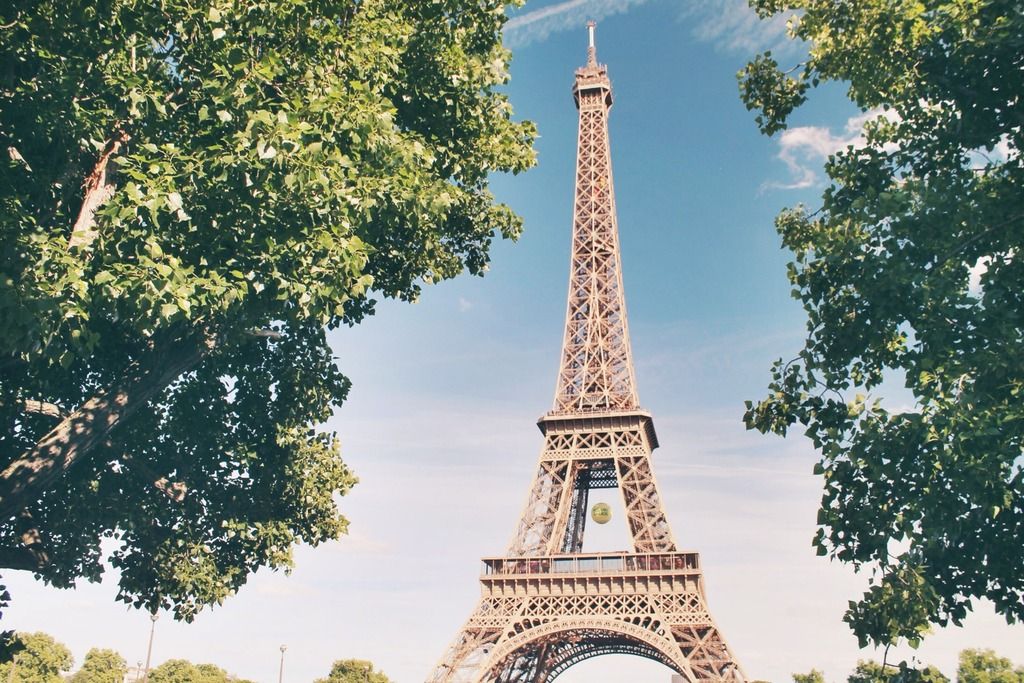 Last Friday, at about six in the evening, I got a message from the lovely
Charlotte
, "can you come to Paris tomorrow morning, by any chance?" After about, oh, maybe a second of thought, my answer: "OUI!"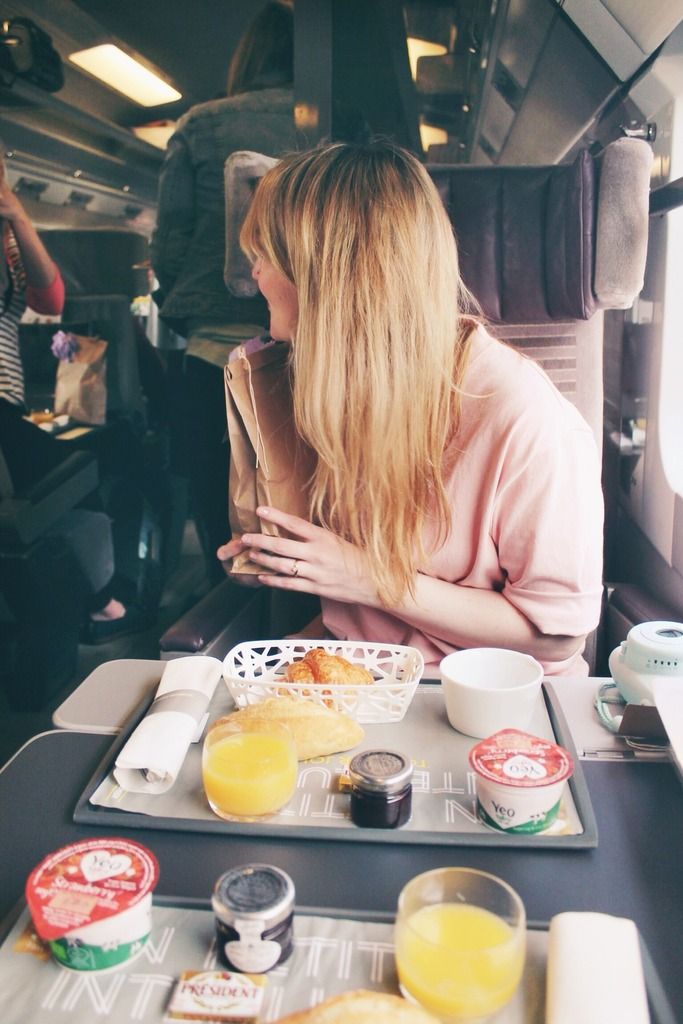 Throwing some dresses in a bag borrowed from my housemate, I hopped on the train to Charlotte's for the night (Ee! Actually saw the TTDER craft room in real life!) and then bright and early found myself on the train to Paris.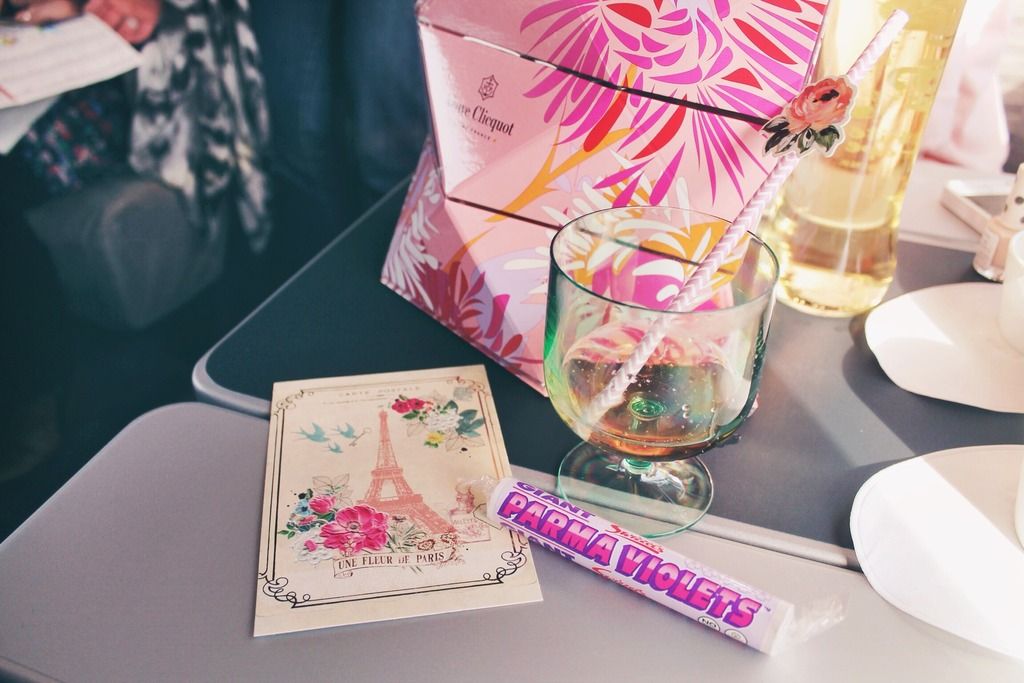 Life is a bit surreal sometimes, isn't it?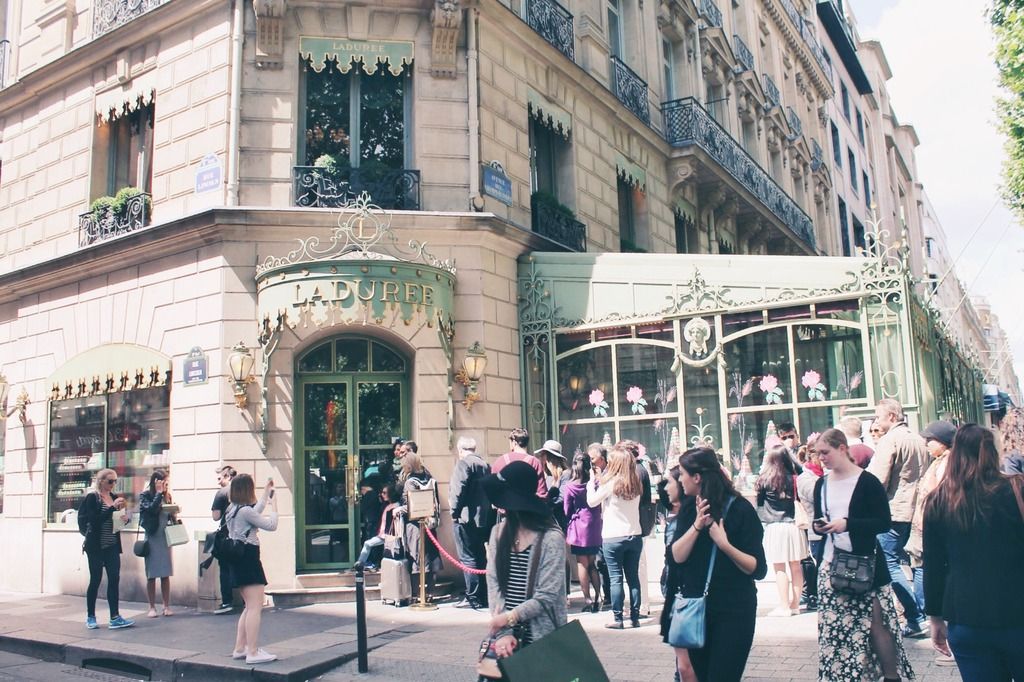 We went for Charlotte's hen party (someone is getting married in just over a month!!) and it really was a dream weekend.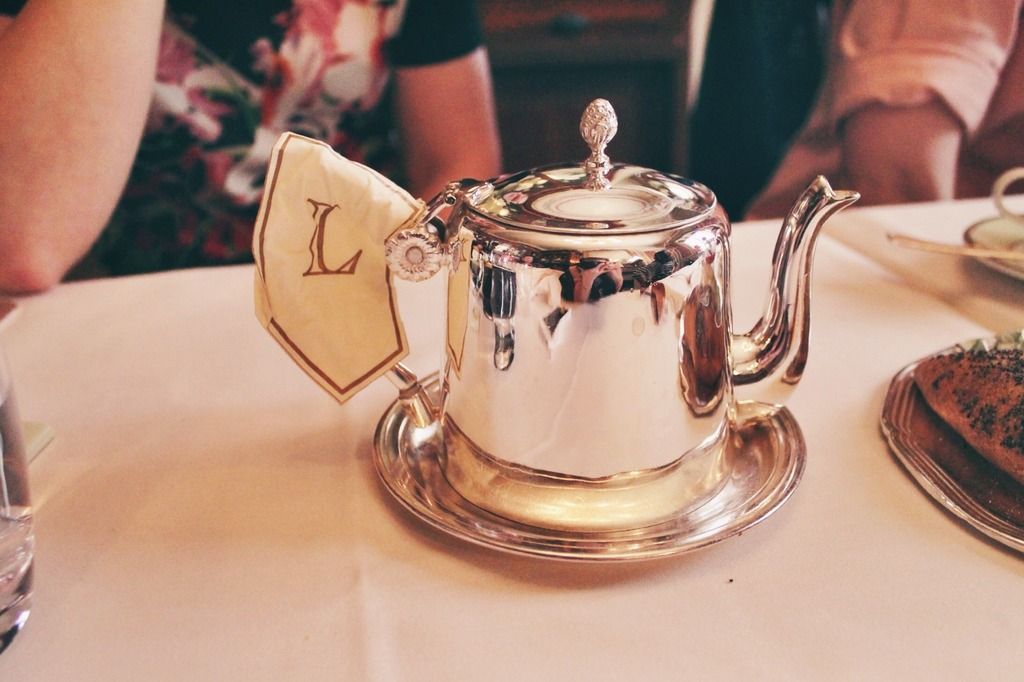 Filled with cakes and macarons, Seine strolls, Eiffel tower snaps, bookshop browsing, long luxurious lunches and dinners, French wine, exploring the immense gardens of Versailles and Marie Antoinette's Petit Trianon, all with a group of the most lovely ladies.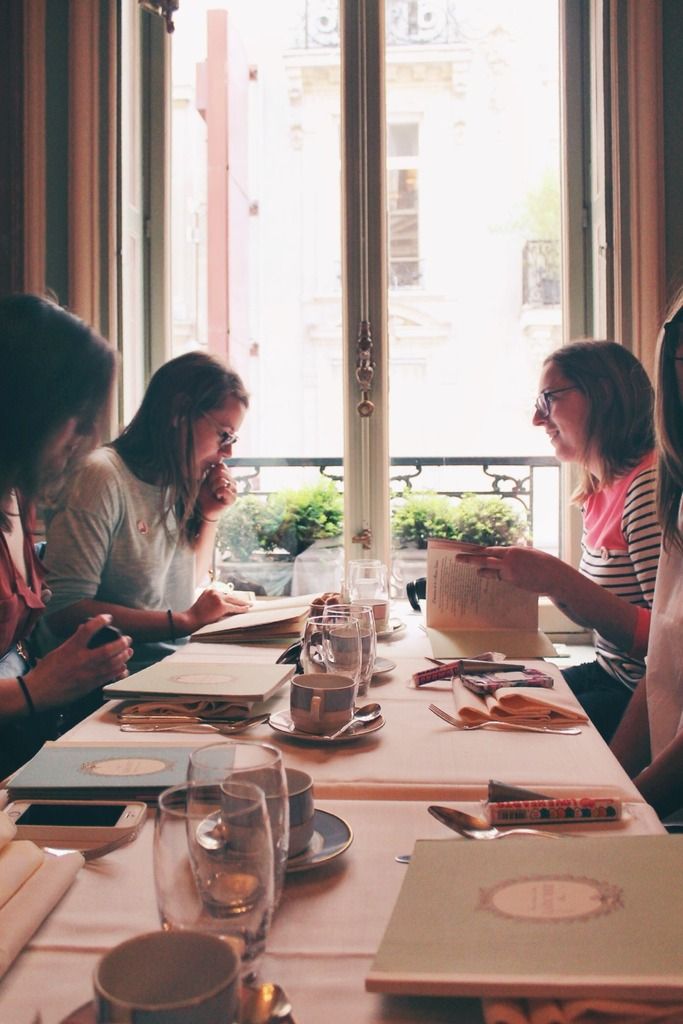 I've got so many photos I want to share, so first of all, he
re are some from the first part of Saturday: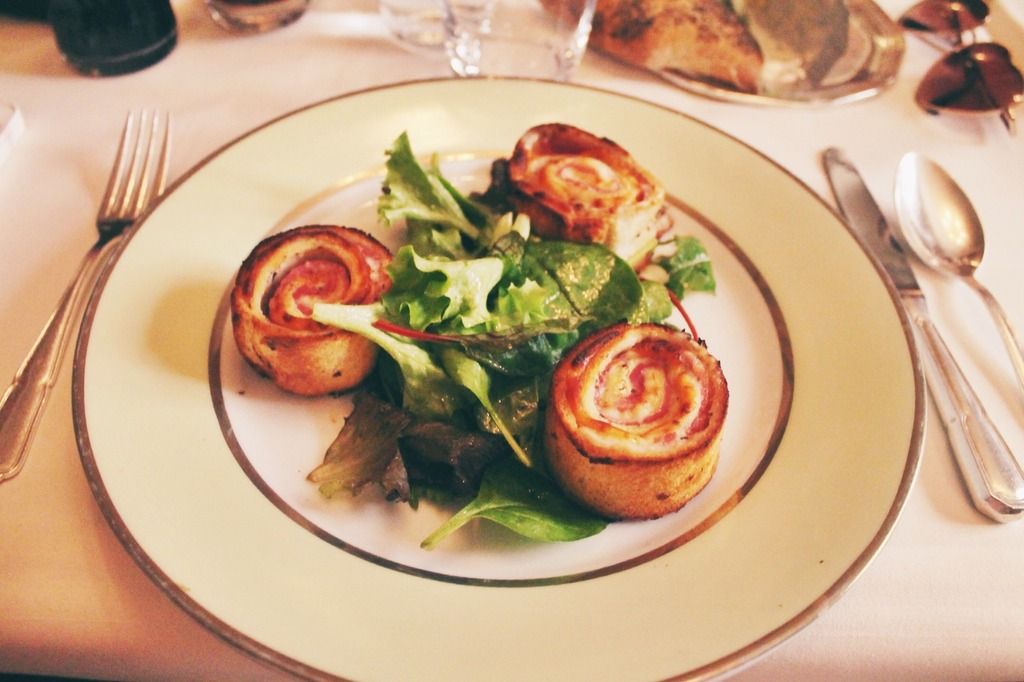 Lunch and cakes and macarons at Ladur
é
e on Champs-Elys
ées.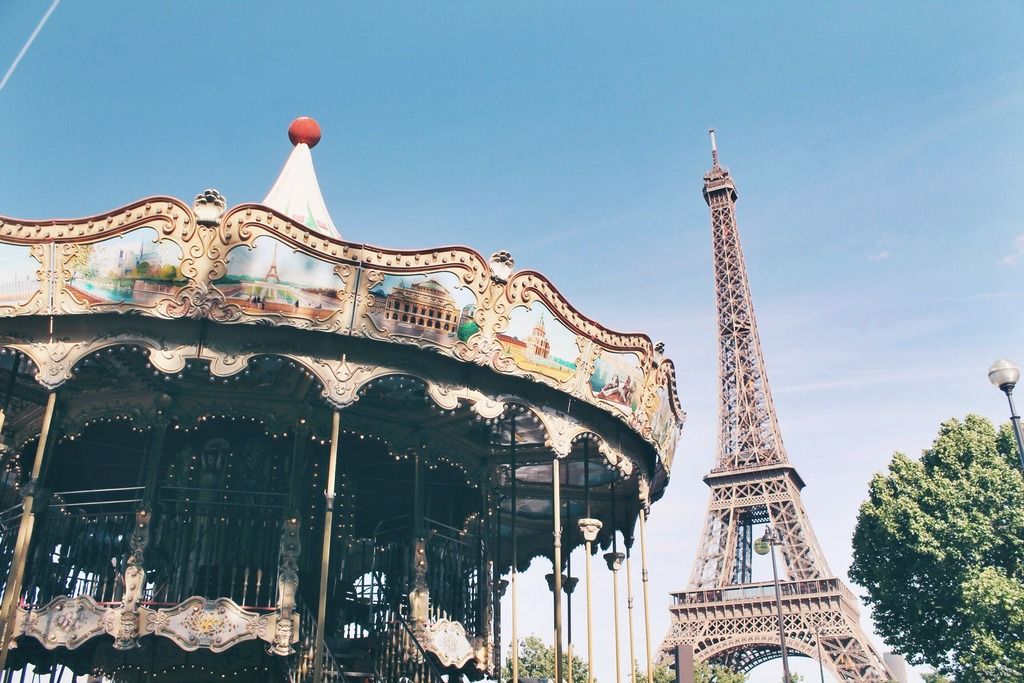 We luckily had the most gorgeous weather Saturday, perfect for blue sky pictures and long walks around la belle Paris.
I've got about two posts more of photos to share, so if amazing bookshops, escargot and the Palace of Versailles are up your alley, keep checking back for more Paris adventures!
xx
(ps. we've been instagramming and tweeting up a storm, so check out #TTDERbridalpartyinparis on both to get a peek of everyone's take on the weekend!)