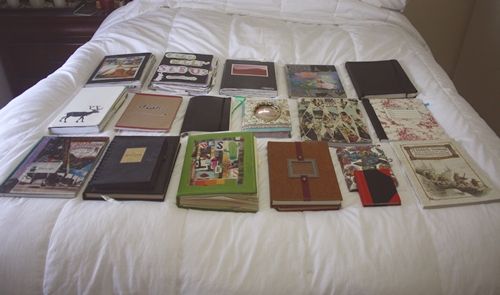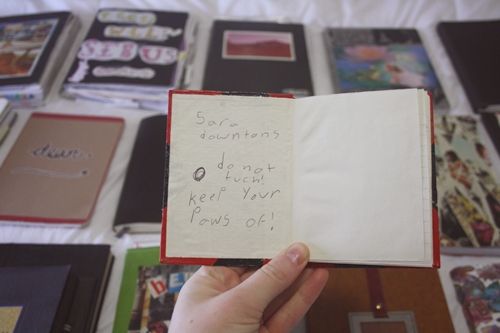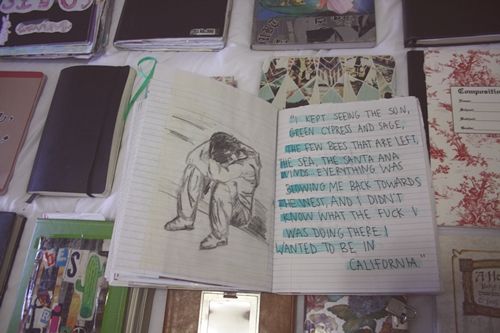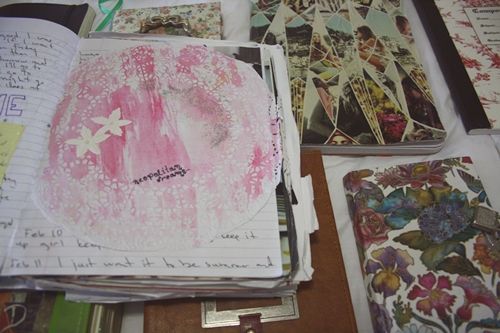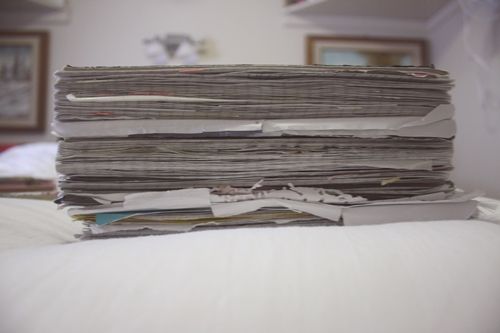 Keeping a journal has been something I've done since I learned to write. I'll write anything in my notebook of the moment - what I did that day, why I'm mad at the world (a frequent topic from age 14-16), what I want to do with my life, where I want to travel, a nice song I heard on the radio, a moment of nostalgia - pretty much anything and everything goes into the pages.
Every so often I like to look at my journals. Flipping through them is a lot of things - humbling, embarassing (most of the time), laugh-inducing - realizing how ridiculous I can be and how I blow things out of proportion so often. I think keeping journals is one of the best ways to grow as a person, not to mention it's a good way to keep track of moments in your life you might otherwise forget! You're not likely to forget the big things like graduation, huge trips, new crushes, breakups.. but you might forget what you did one random Thursday afternoon in 2005. It's nice to have something to remind you of the little things you experienced and went through!
As you can see, my first journal is from 1996, I was just a tiny smidge of a six year old. I desperately wanted to be able to write like an adult, and the entries from that little red and black journal are full of hilarious attempts at doing this. I'd put random quotation marks around letters and use semi-colons in the middle of words. My friend Felicia moved away when I was in the eighth grade and for ages we sent journals back and forth to each other every few weeks. The green one down on the bottom is one of the ones we sent. I love that one because it has some of me and some of her in it, and we were ridiculously funny at the time (I might be a bit biased but I still laugh at some of the things we wrote).
Every so often I forget to write in my journal for a period of time, and I know how cliche it sounds but when I start up again I feel so much better. It is, like everyone says, therapeutic to write down all your thoughts and ideas, the things that have happened to you and the things you hope and want to happen. Do you guys keep journals? I'm not sure I'll ever stop writing in one.