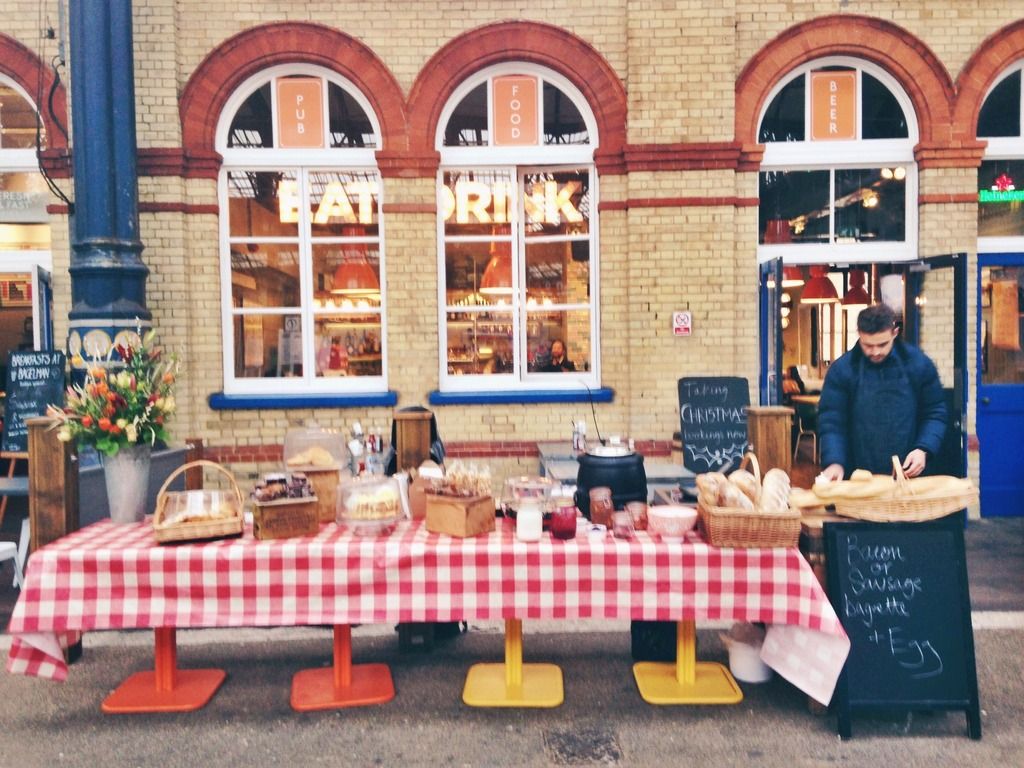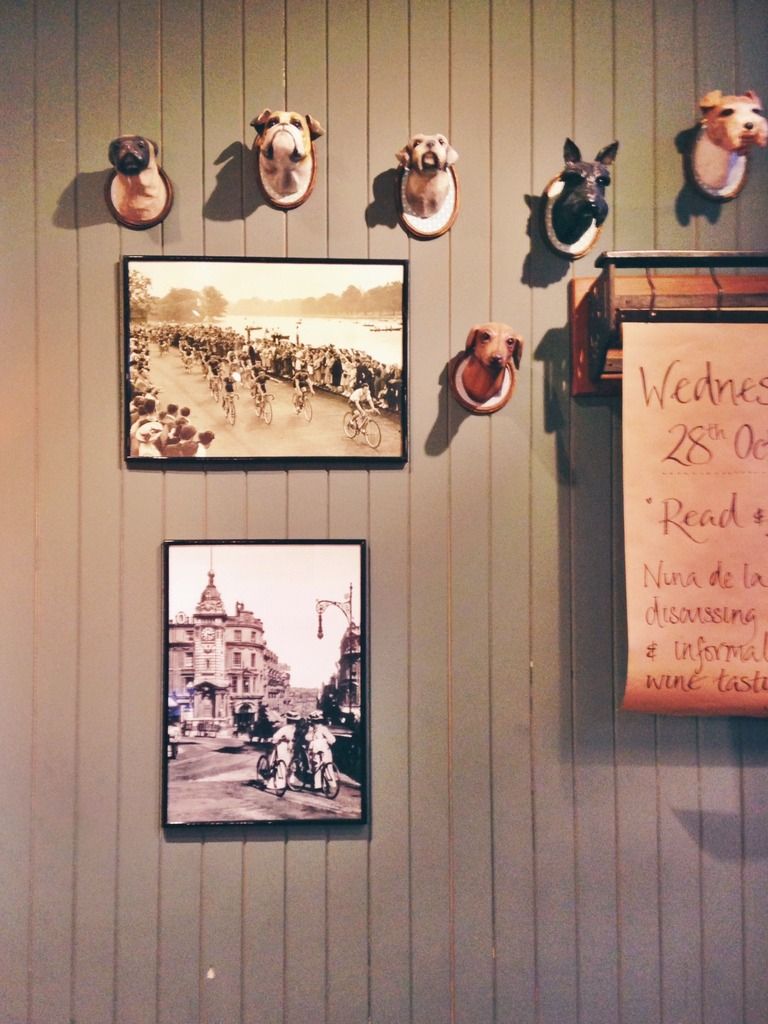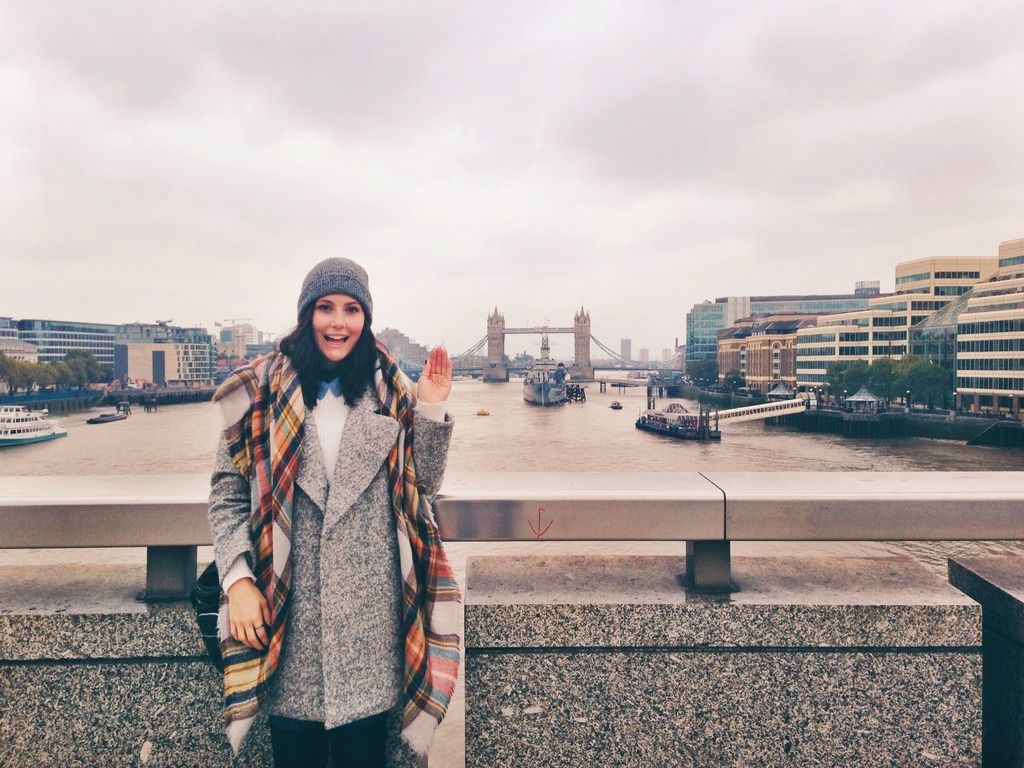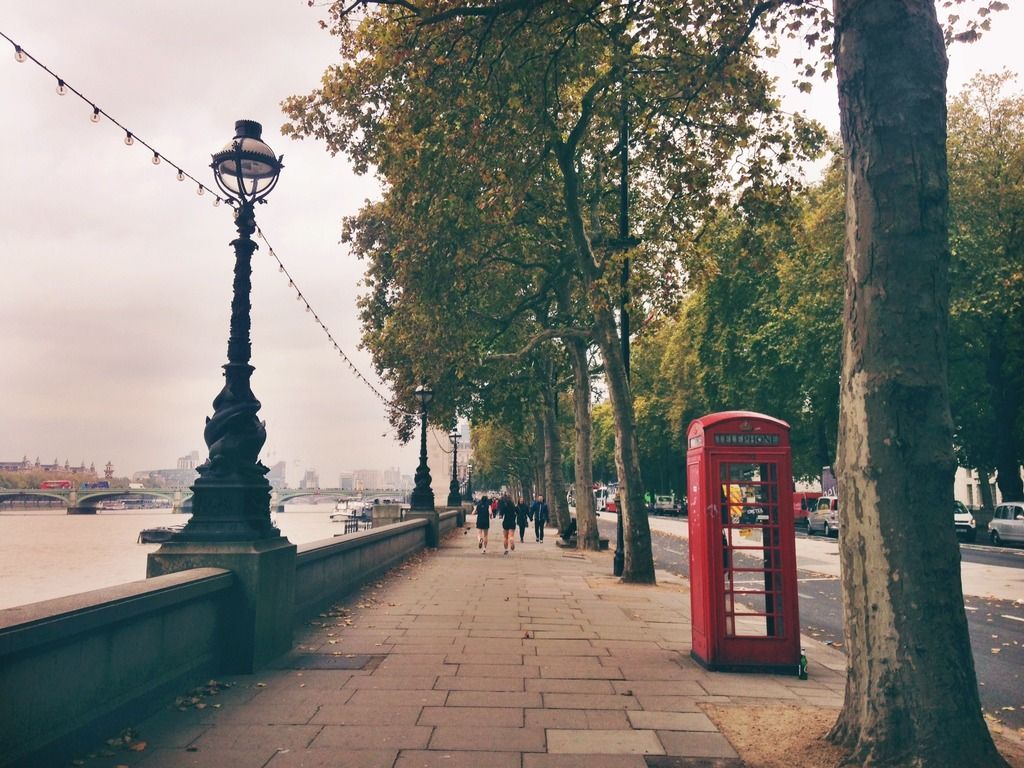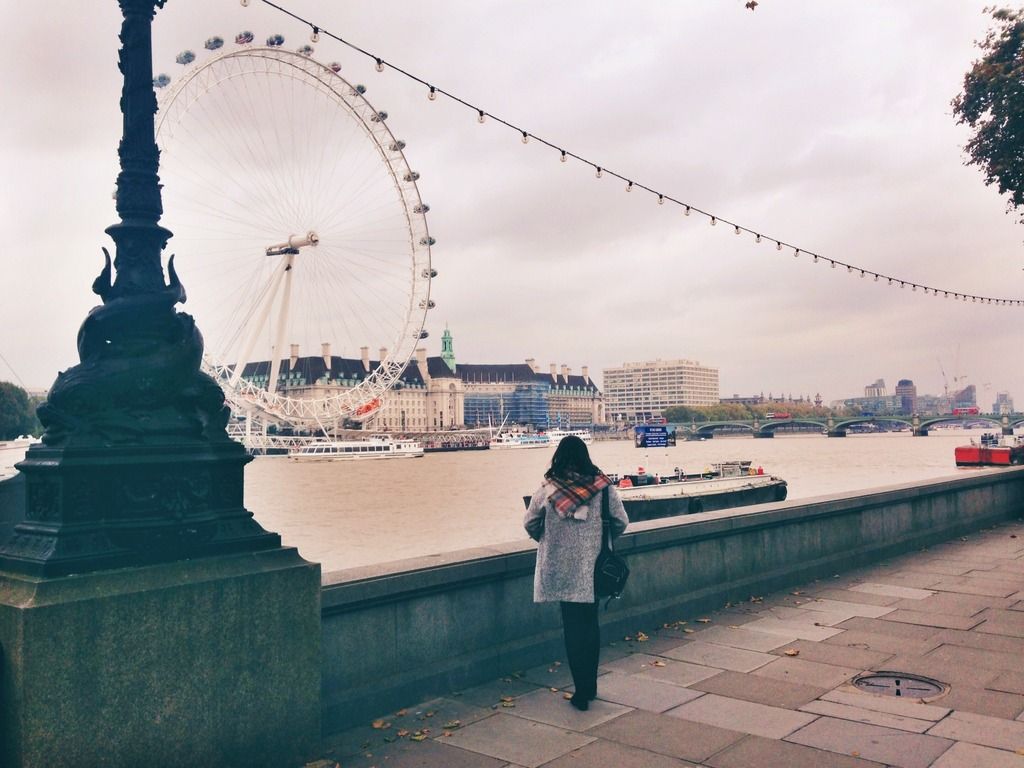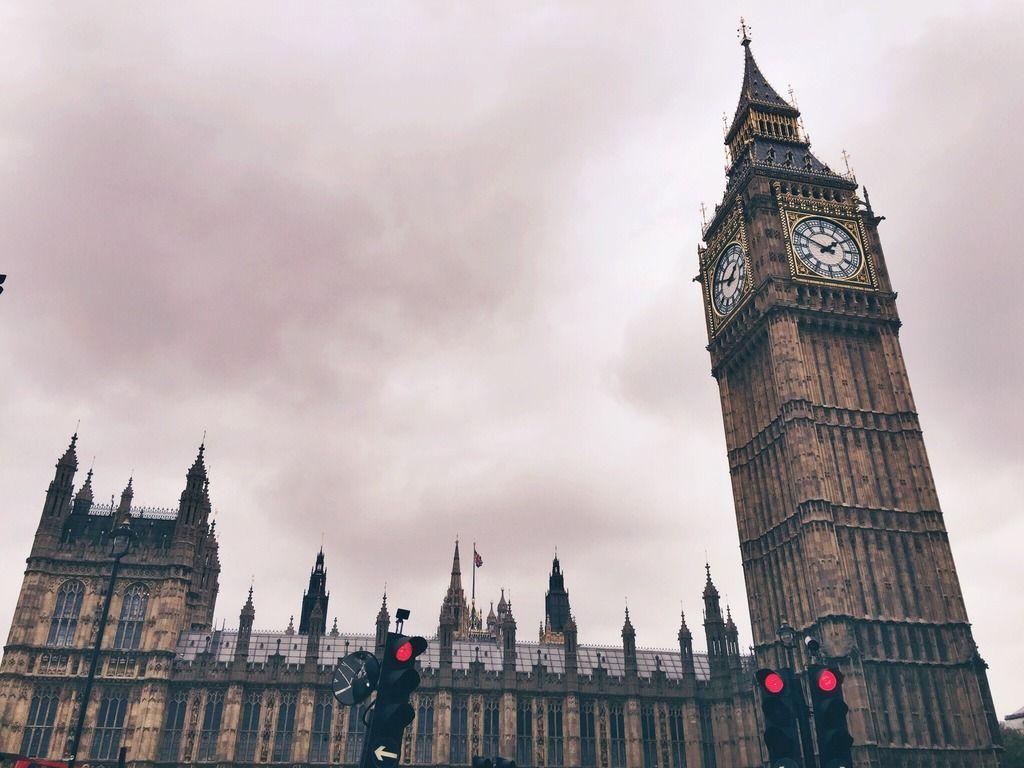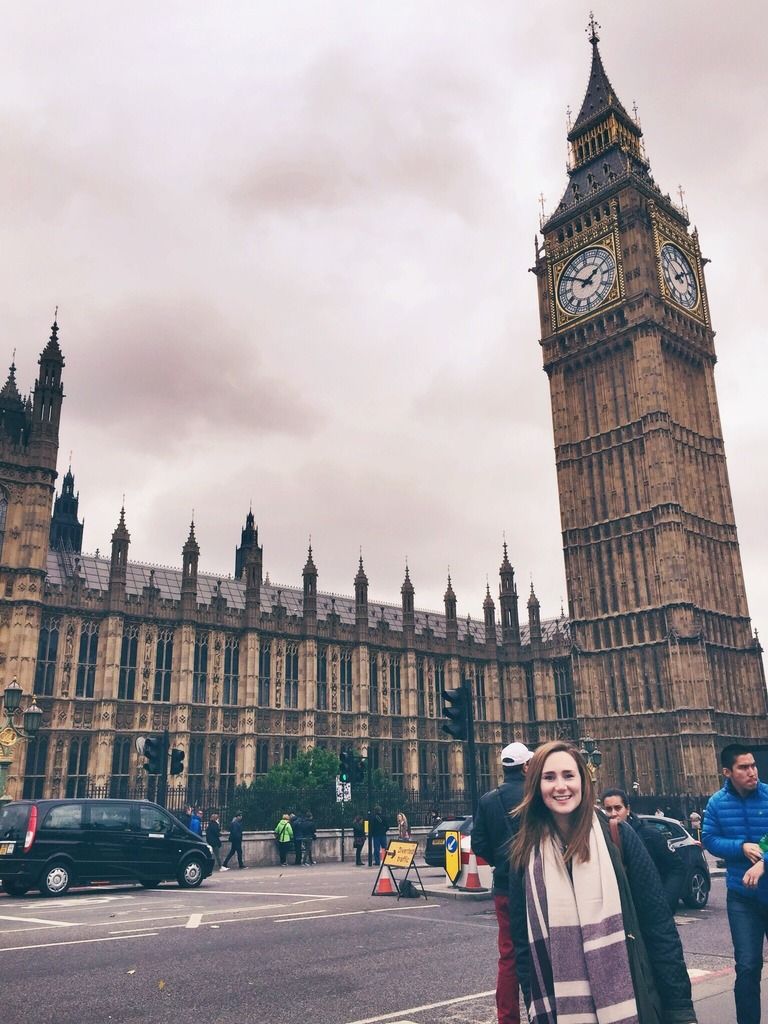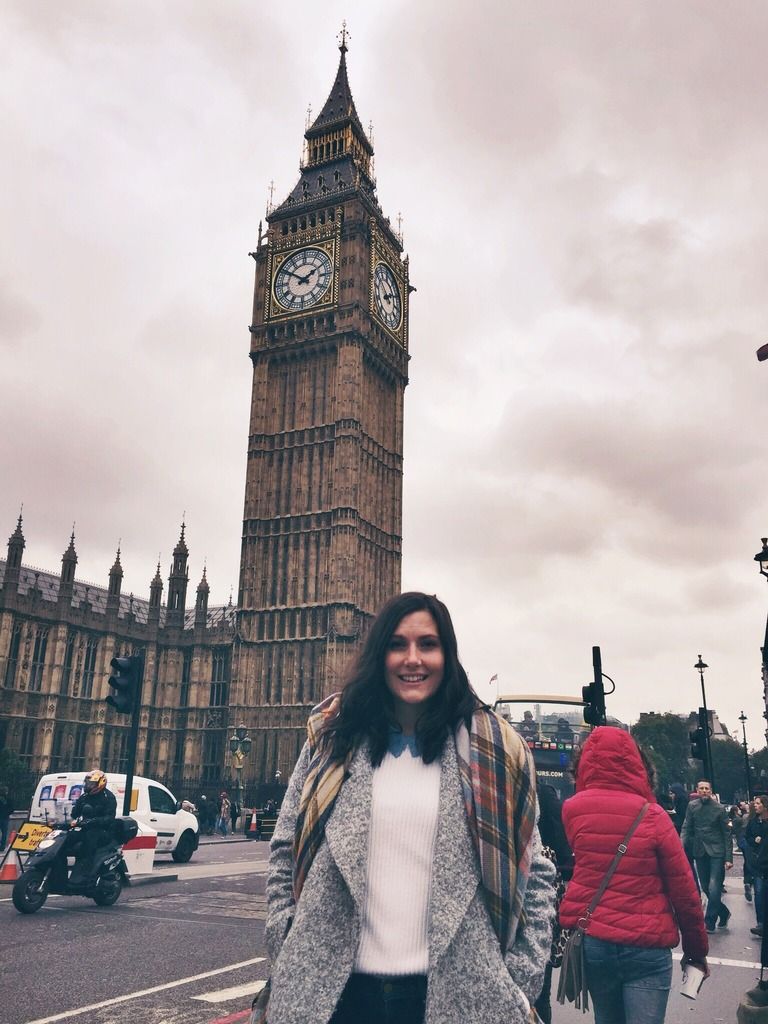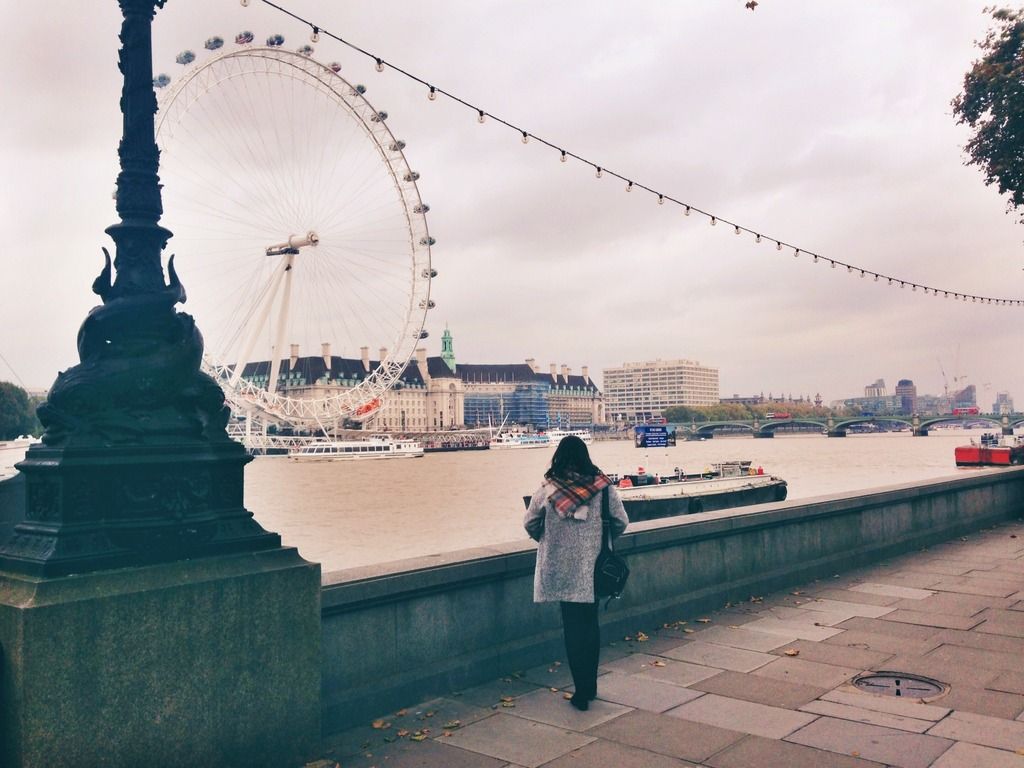 Taking anyone visiting me into London for the first time is always so much fun. I get to play tourist for a day too; the London sights and skyline never get old to me no matter how many times I've driven past on bus on the way to work or walked by in a rush heading to a familiar place.
We took the train to London Bridge from Brighton and went to Borough Market for some lunch straight away (Read more about that
here!
), and then walked along the Thames right down to Big Ben and across Westminster Bridge to the South Bank!
Took all the classic tourist pictures in front of the Eye and Big Ben, and then naturally Felicia had to hop in a phone box for one as well. I took some instaxes that I'll post another time (probably after I've moved home and am feeling extremely nostalgic for England).
We went to London a second time (for
Bella's birthday
), so I've got loads more photos to share from that trip as well!
xxxx