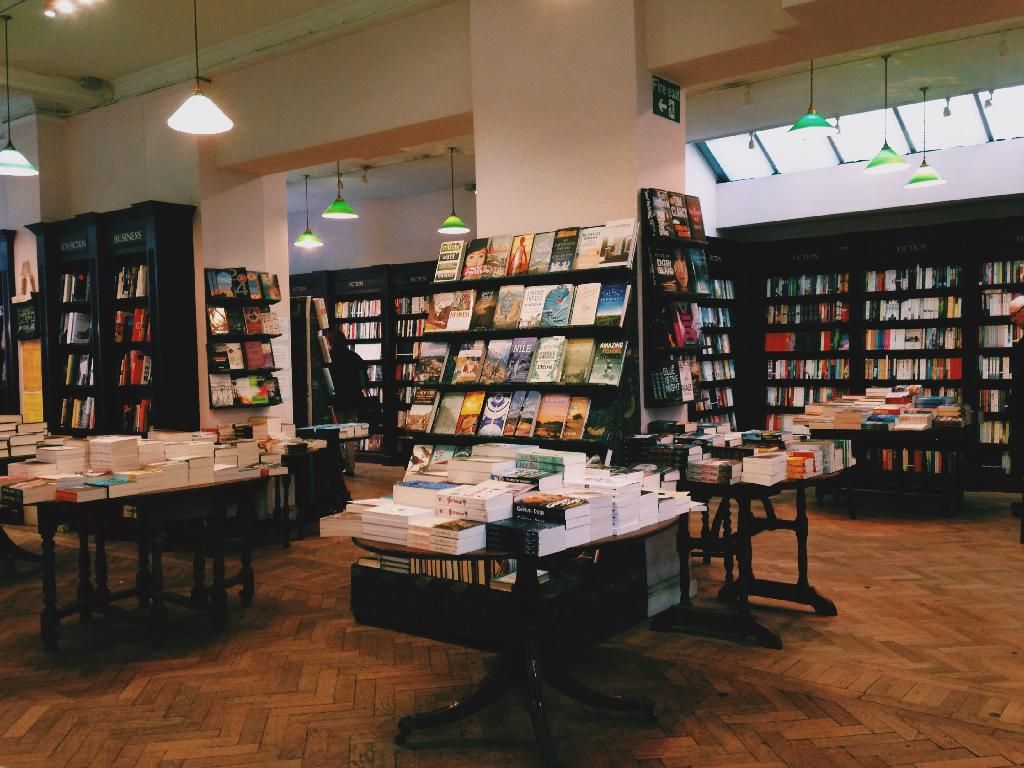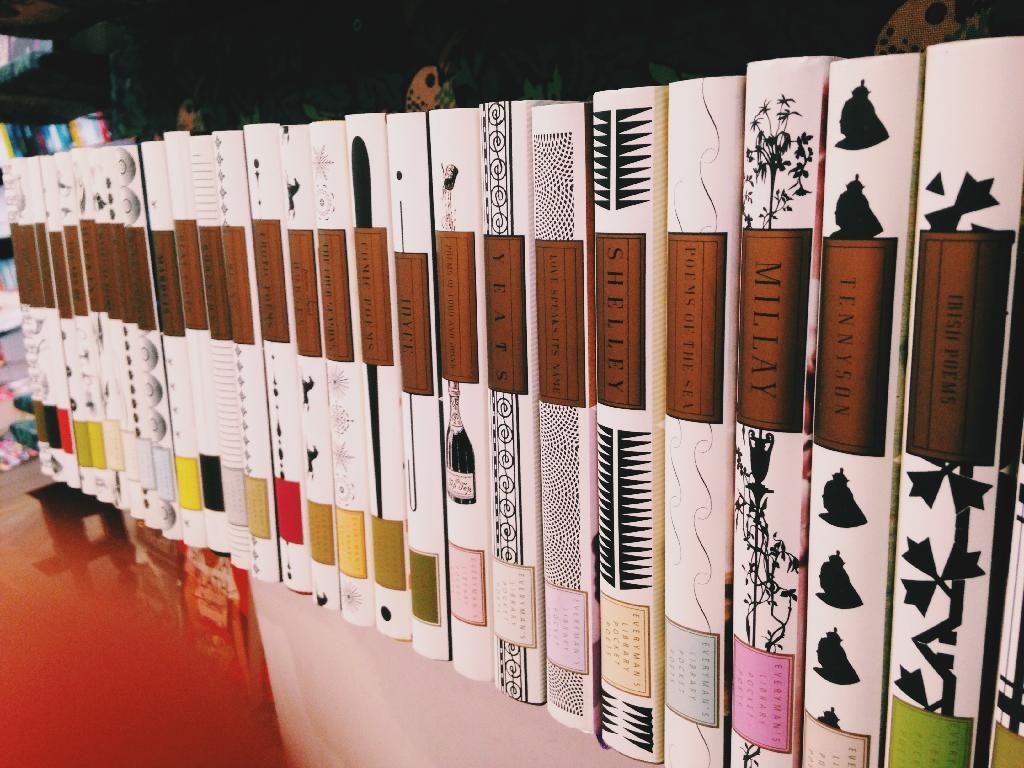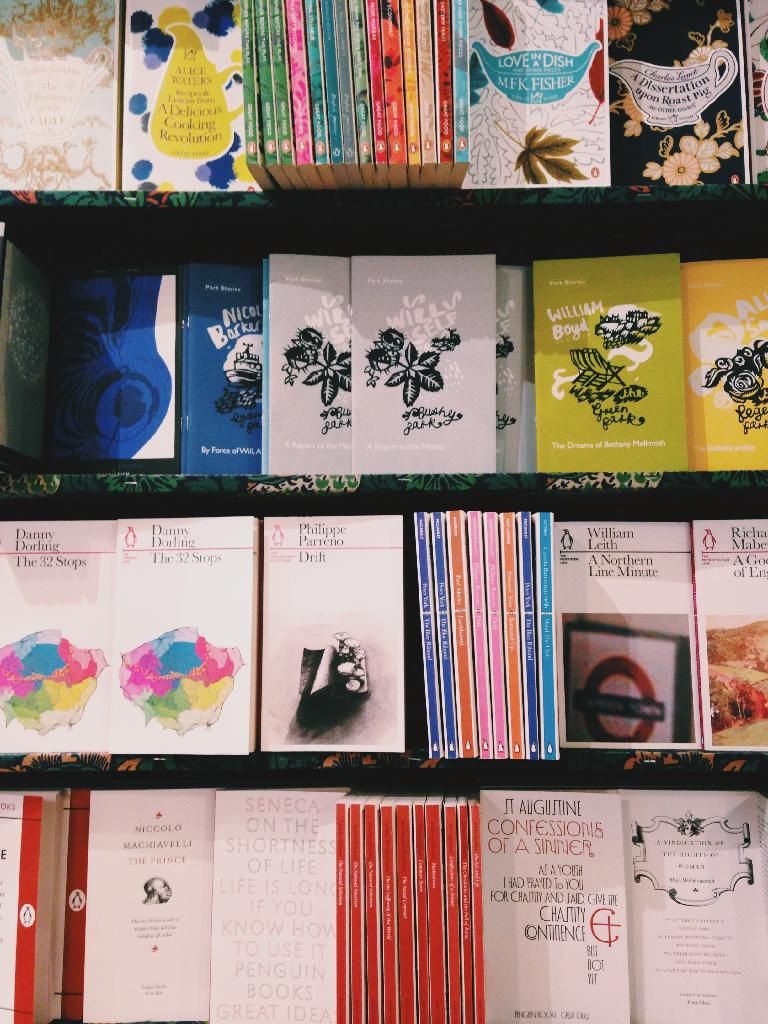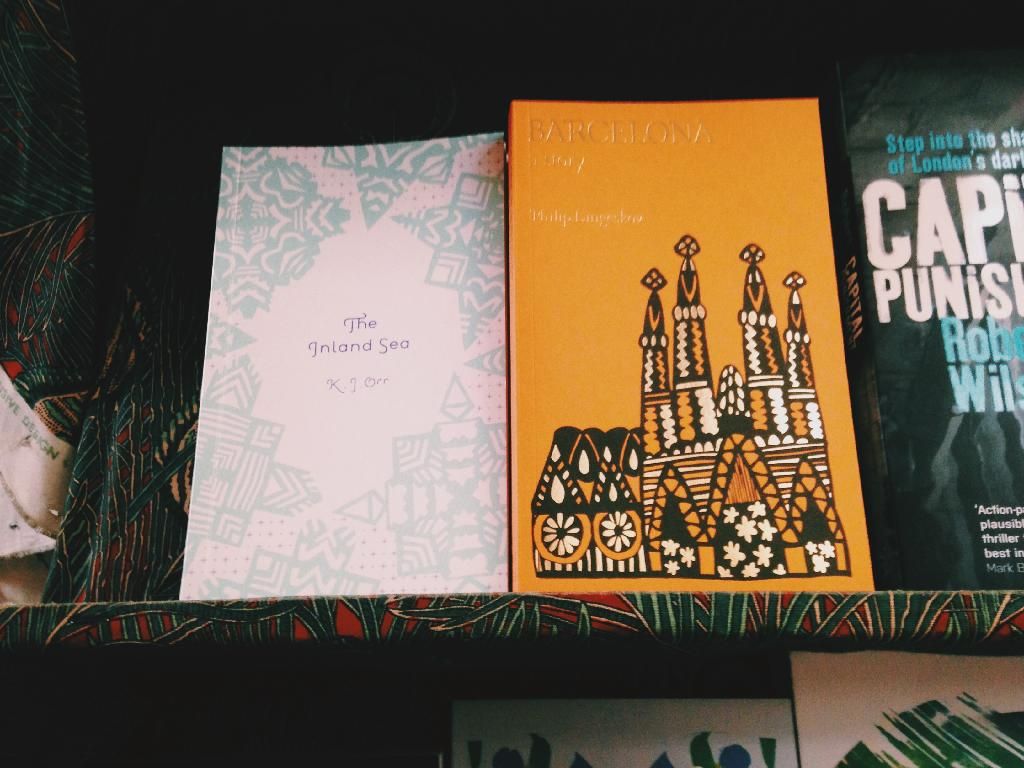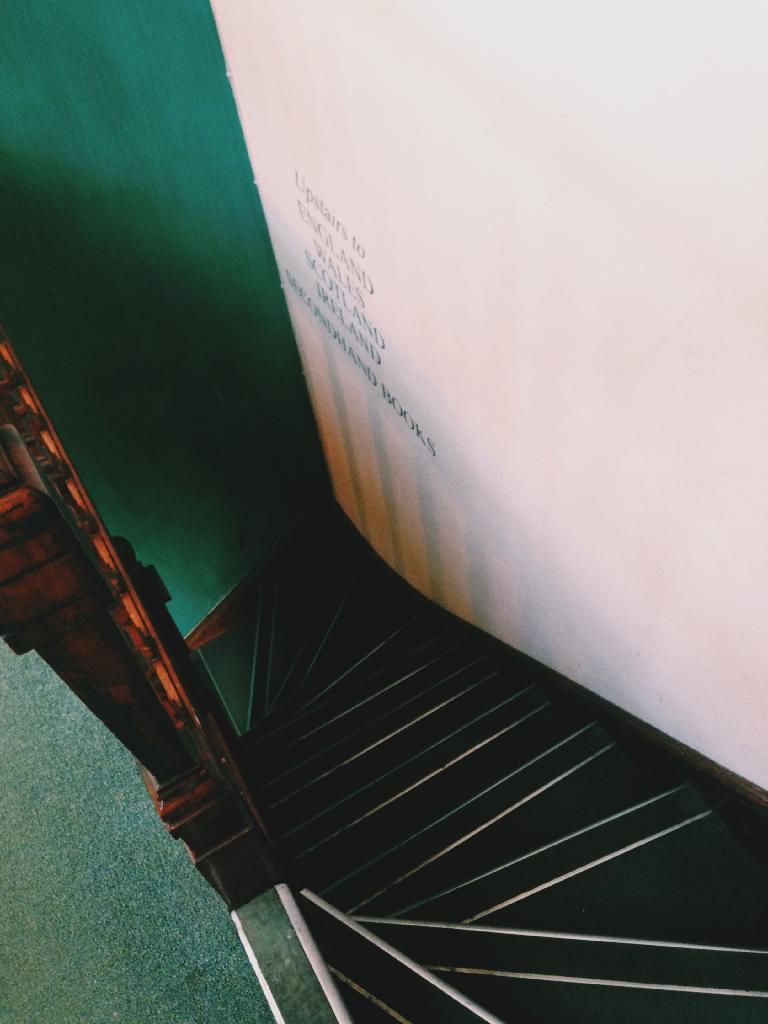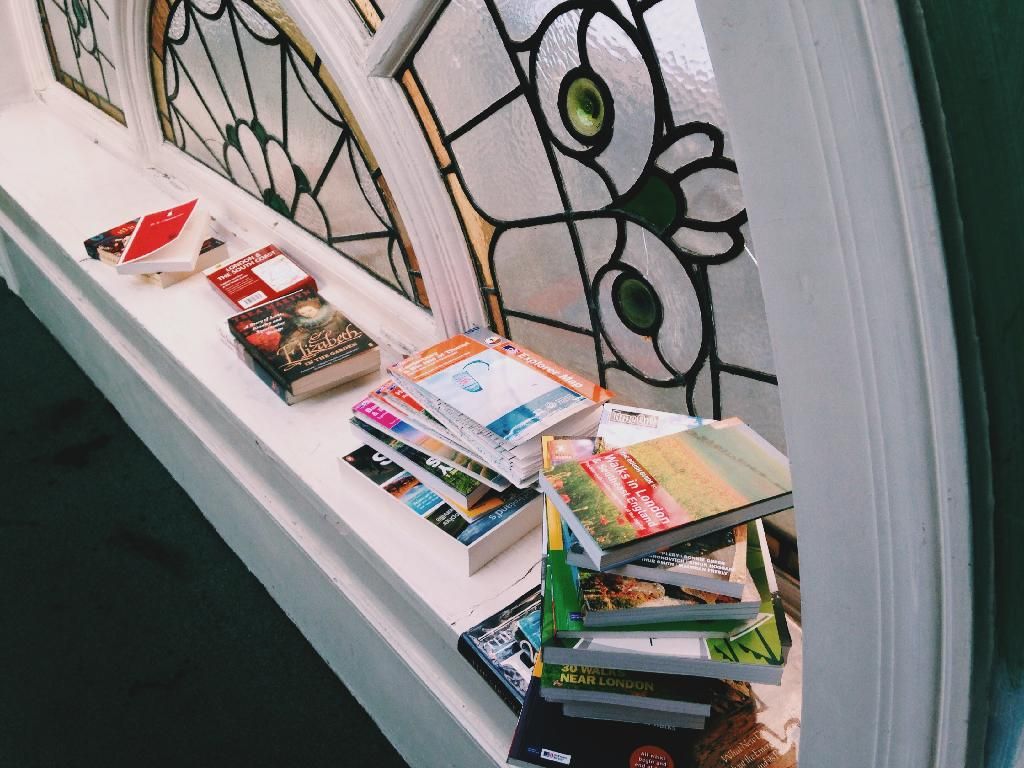 The weather was gorgeous (again) the other day, so I made my way to cross off another item on the London To-Do List I have going.

I read about Daunt Books someplace or another, and had seen a picture of that gorgeous interior and that was enough for it to be added to the exclusive list (or not so exclusive.. it's about as long as my arm).
I walked here from London Bridge, with a two-hour mini break at Trafalgar Square where I sat writing and drinking a juice and people watching. It was so warm! I still can't get over this weather (I know, I know, shut up about the weather Sara).

After sitting for aaages I decided to get my butt in gear and made my way to Daunt Books while the sun was juuuust starting to make it's way down in the sky. Sidenote: the days are getting longer and that is just another thing I could talk about repeatedly but I'll save you that. You're welcome.

Daunt is on Marylebone High Street, which is quite a cute little street if you ask me. I sent a text to my friend Ashley shortly after arriving saying something along the lines of "heaven must look like this." Because ohhhhhhh my. It's just a really pretty shop. And is full of really pretty books. I could have happily spent an entire day in there looking at everything and now the list of books I want is even longer than usual.

Go here if you're ever in London and you love books! Feel free to buy me the book of love letters in the third photo down while you're there.