now, these pictures have nothing to do with sunday (they're the cupcakes from the previous post dressed up all pretty!) but i actually didn't take any photos on sunday (only with my disposable camera) and wanted to do a summary of my day anyways. so here goes! and prepare for cupcake overload!


woke up super super early with quite a bad headache :(
had a delish bowl of oats with tons of cinnamon and banana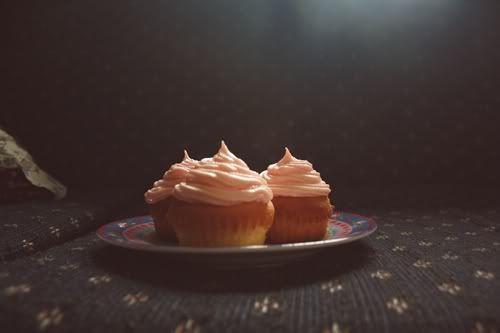 worked until five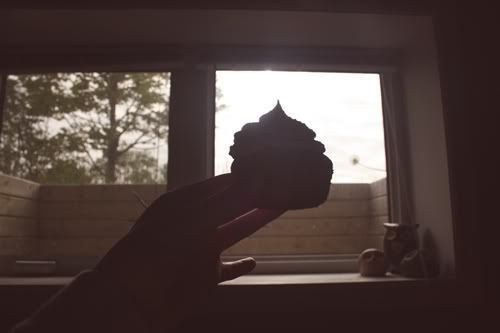 attempted to go minigolfing with pat, but neither of us had cash and his bank card wouldn't work because he was playing with magnets earlier (seriously, who plays with magnets?)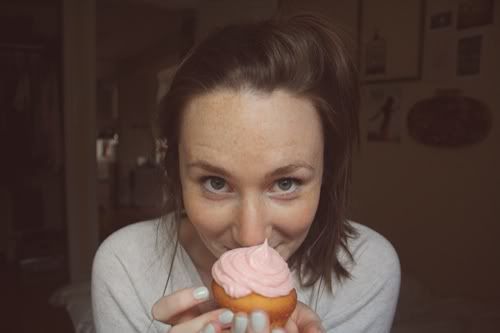 ended up renting the king's speech and watching it at his house. well, i watched half and then fell asleep.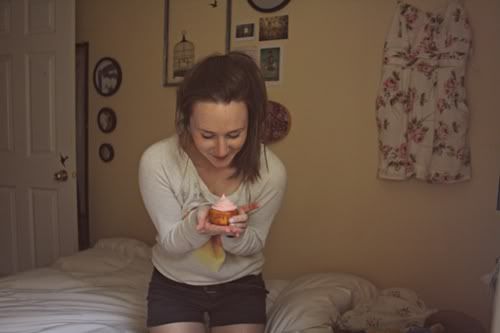 came home, chatted to samantha, read a bit of identical strangers and then went to bed!
it was a good day.
how was your sunday?
tonight i'm going to see super 8 after work! i've heard good things, i'm pretty excited.
xx