hi loves!


just wanted to pop in and share some pictures of my little baking adventure this morning.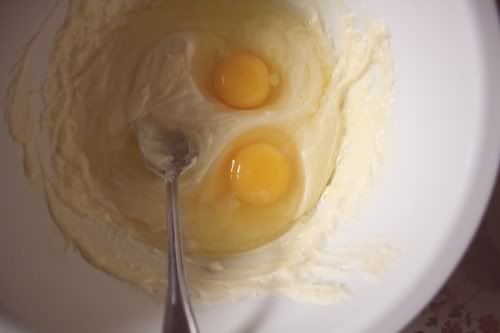 my friend emma's birthday is today so i baked some
cupcakes
for her party tomorrow night.

(of course i had to taste test one, you know, to make sure they tasted fine!)
they're not frosted yet, but i'm thinking pink buttercream is in their future.
have a lovely weekend dolls!
ps. i completely missed celebrating my 100th post! a little giveaway is most certainly in order. soon!