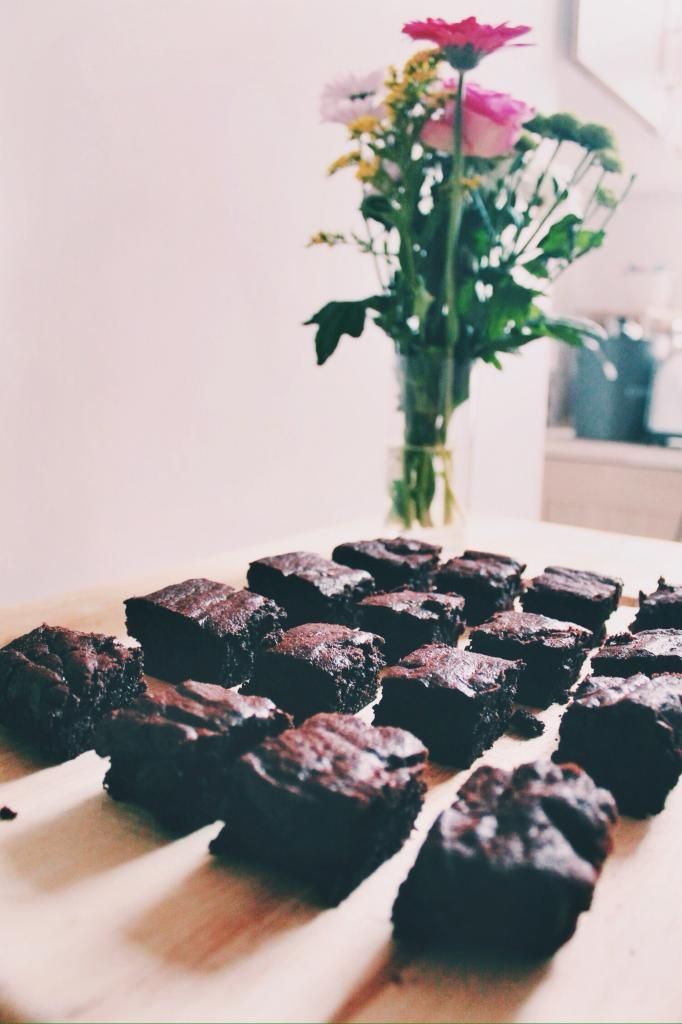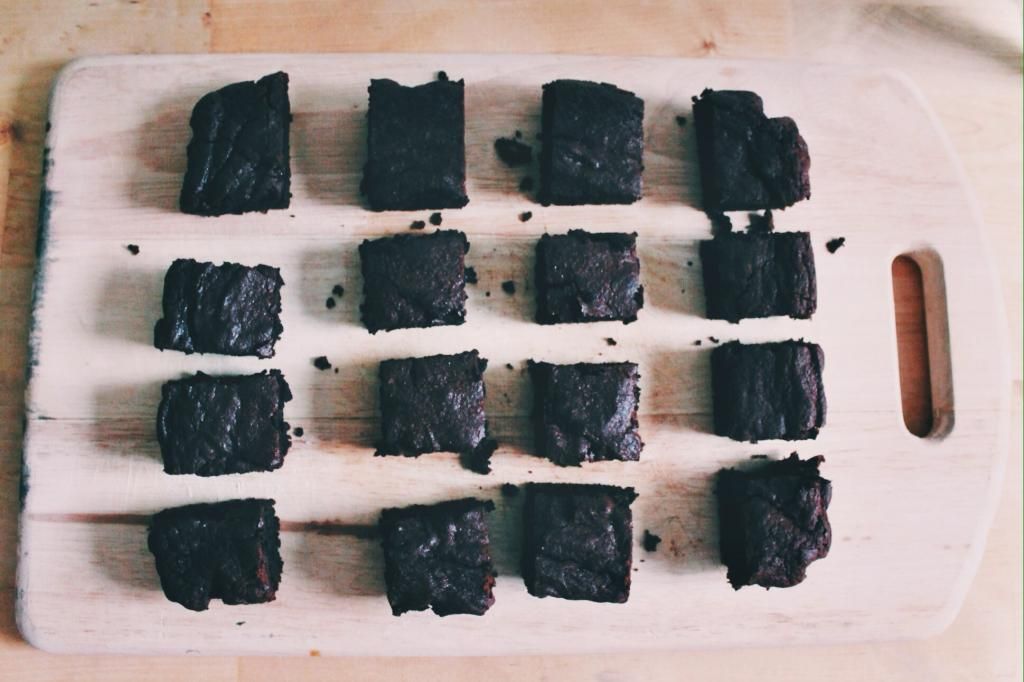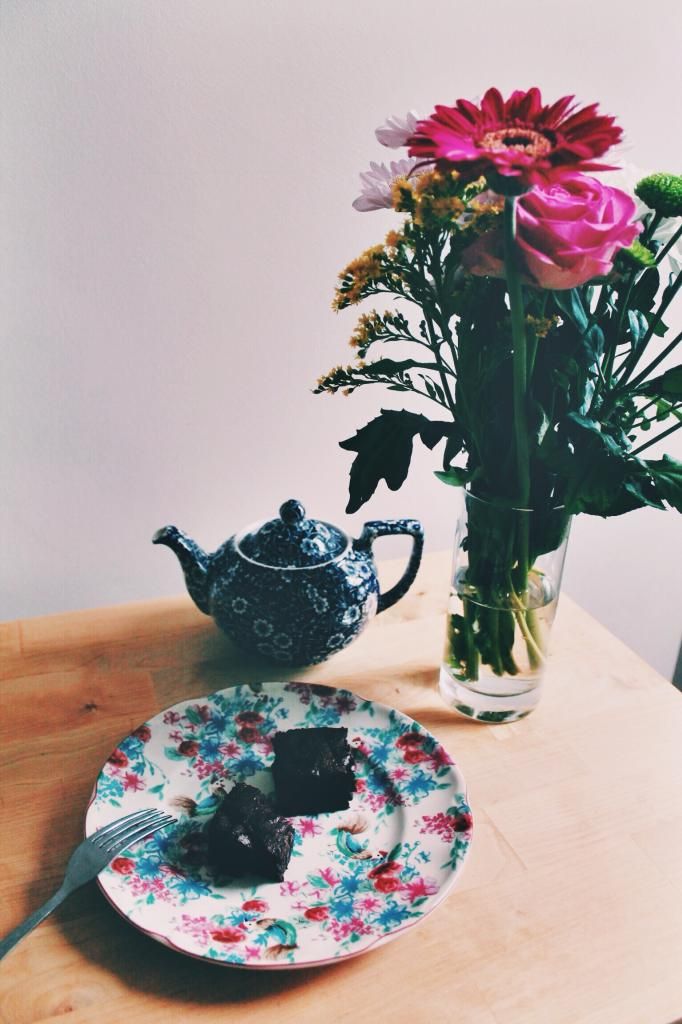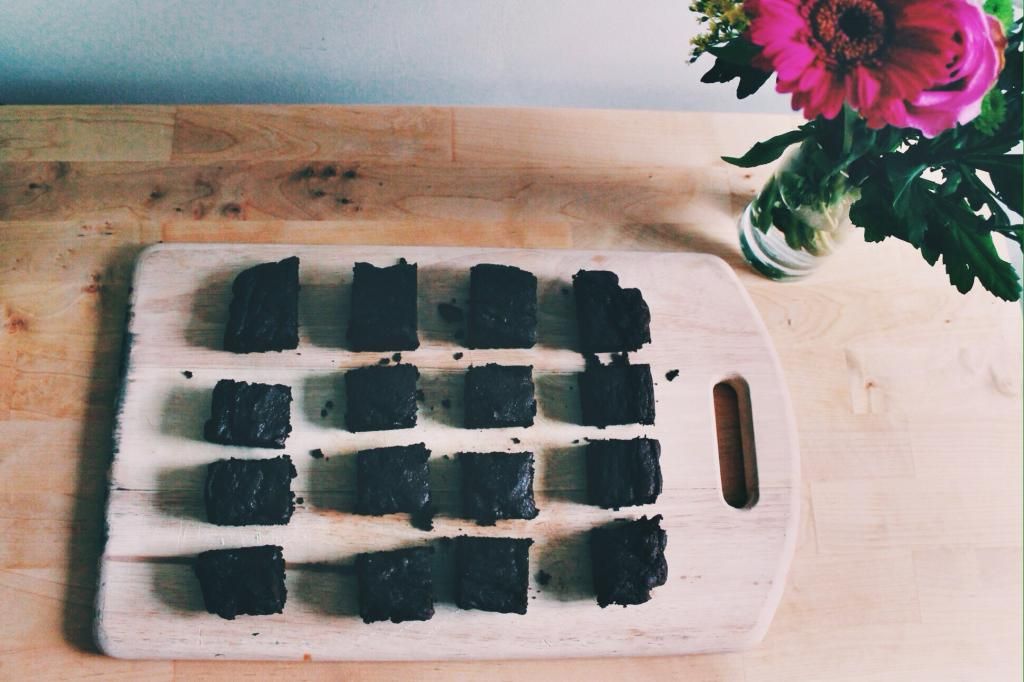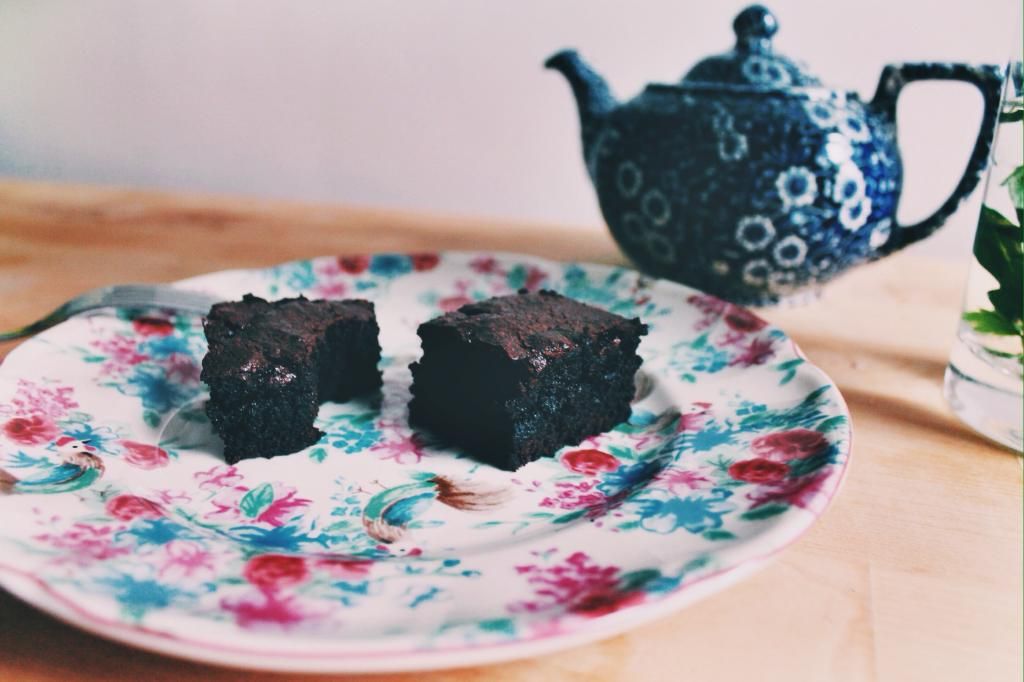 Sort of disappeared there for a little bit, didn't I?

So, I've got a tiny bit of news: I'm moving back home. I know! It's been almost a year over here in England, an incredible year at that, but I've been thinking long and hard (hence the lack of updates), and have decided to head home for a bit.

I'm looking forward to quiet familiarity again, but I'm also slightly terrified that I'll get home and miss this place with my whole heart like last year.

But.

Right now I'm missing home with my whole heart, and so that's where I'm going.

(Also, this morning I made brownies. At least when my brain and heart are all mixed up about where they want to be I know that eggs and flour and chocolate will come together to be something good, so there's a little comfort in that.)

I'm not sure when I'll post again, whether it will be from this continent or another, but I'm sure I'll be back soon.
xx