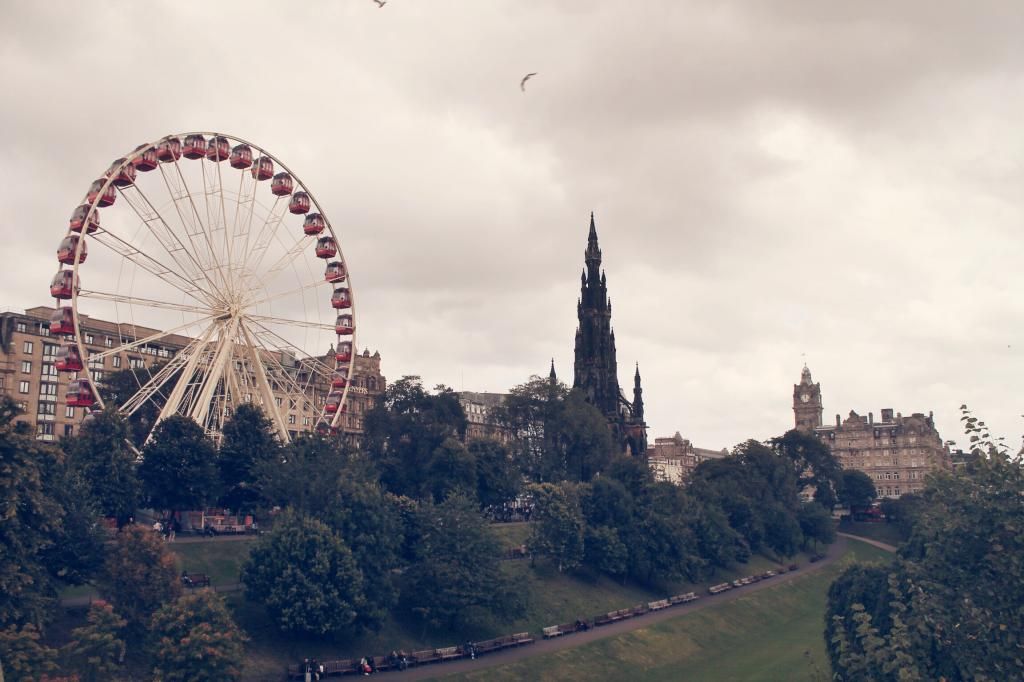 After breakfast, Rory and I took to strolling around Edinburgh. Hitting up some tourist spots as well as a few of Rory's favorite vintage shops (Armstrongs is amazing!), I decided at some point during my time in the UK I need to live in that Scottish city!
We had dinner with his dad and then went for a beautiful sunset drive along the seaside to a beach where we walked his and his cousin's dogs.
Edinburgh was such a relaxed weekend. It was nice spending so much time with family, even if that family wasn't my own!
I need to make impromptu trips more often. I think they're good for the soul.